V2 Cigs Review by customer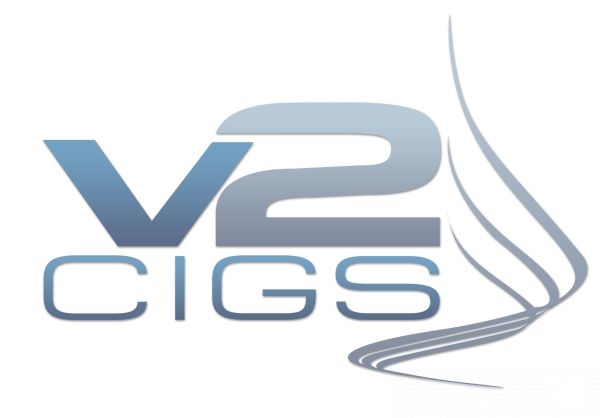 WhichEcigarette.com is honored to hear about the experiences of our visitors. Here's a V2 Cigs review by Jacky Heckleberg from Colorado.
Smoking cigarettes is dangerous to your health. That is a fact, but I just can't seem to kick off the habit back then. I put my family at risk as well, not just myself. That realization made me try out other alternatives.
A close friend recommended V2 Cigs and I am glad I took his advice. I started out with the Starter Kit and it was nice to know that I do not need to buy a bunch of additional accessories to try out the product. You can just choose the cartridge flavor you prefer and you will be on your way to puffing heaven. I particularly like the Peppermint and V2 Menthol flavored cartridges. If you are not sure whether electronic cigarettes is your thing or not, there is no need to fret. There is a 30-day money back guarantee to your starter kit. I am currently using the 6mg Light Strength cartridges. These contain less nicotine, a far cry from the unfiltered cigarettes I was using a while back. You would be interested to know that the V2 Cigs cartridges have four levels. Depending on your nicotine dependency, you can choose from Unfiltered, Full Flavored, Lights and No Nicotine. I am almost at the zero nicotine level and my family is just ecstatic with my recovery.
And did I mention the money I get to save because I switched to V2 Cigs? A cartridge which cost about $1.50 is equivalent to a regular pack of cigarettes. A pack costs about $6-7 so that means more than a $100 in savings every month. With all those benefits, I am nothing but a happy camper.
RELATED REVIEWS: