V2 Cigs will be available on UK retail shelves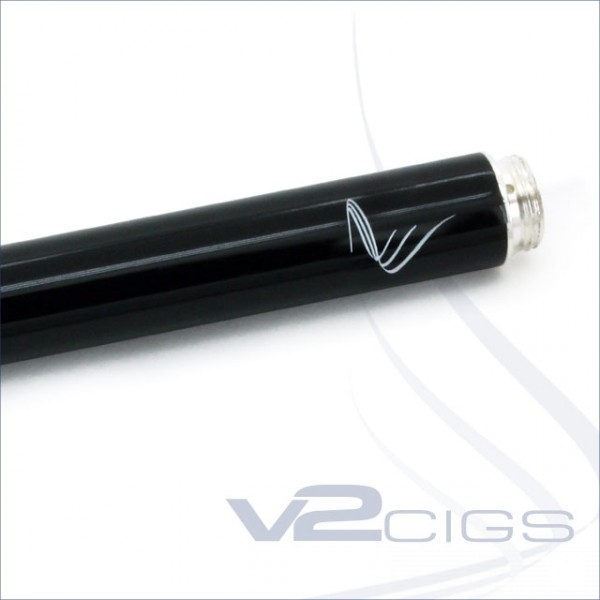 The electronic cigarette industry is constantly on the rise and some of the leading brands are competing for supremacy in Europe too. Blu already rebranded the popular UK brand Skycig and is undergoing a massive marketing campaign in the hope it will have the same success as back home. Another brand that's hoping to strike gold in the UK is V2 Cigs. The Florida based ecig company is among the highest volume online dealers of vaping supplies. They operate in a few retail locations in the Unites States, however their massive success has been online. Now with a bold move, things might just change for V2 at least on the other side of the Atlantic.
When Paul Hunt decided to establish a United Kingdom operation for V2, as Managing Director he pursued to grow online sales, following the same success story as the company's US operations. Under his guidance, the UK company has gathered a clientele of twenty thousand e-smokers as of January last year.
However, in a recent press conference Hunt has revealed his objective to shift the UK business to the retail sector as well, selling the popular e-cigarettes into convenience stores, also called off-license dealers across the ocean. 'Our customers tell us they want to go into convenience stores and off-license and buy them, rather than over the internet,' he believes.
Using modern technologies and top analysts, the company's database of online sales allows it to predict the locations that might prove most favorable. They are aware of the number of customers surrounding a shop, according to the managing director. 'We have a lot of market intelligence on buying habits.'
According to Hunt, presenting its clients with information about the company's products is a good advantage, and with no sub-contractors, all features of production depend solely on the company. Packaging, testing and assembly, are all made inside the company's facility. With a comprehensive system of testing batches and listing their analysis report online, each product is traceable to the date of production and ingredients list. 'No other e-cig producer is doing this,' claims Hunt.
But the product Hunt is most eager to sell in off-license outlets is the V2PRO Series Thee Vaporizer, which sells for £50 to £80. (A similar US version can be found online for only $69.99, which translates to about £44.01, without including the costs of shipping).
As the vaping market is shifting from disposables and cig-a-likes toward rechargeable systems with refillable tanks, more and more convenience stores are making room on their shelves for these powerful vaporizers. By moving these vaporizers into independent outlets, V2-UK may be hoping to get ahead of the game, and it may not be long before the parent company in Florida takes the same step.
RELATED REVIEWS: