NKD 100 nicotine salts disposables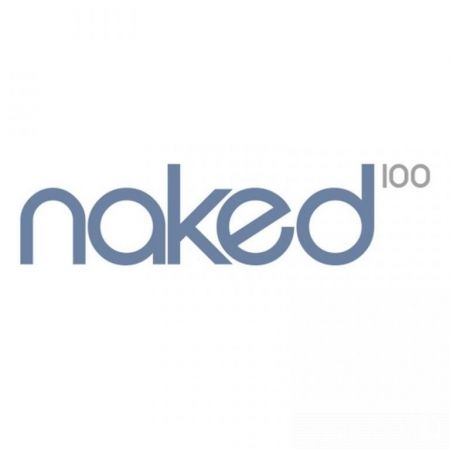 We all know and love Naked 100 e-liquids but their latest line of products is revolutionary. Meet NKD 100 nicotine salts disposables, the first disposable e-cigarettes to carry 50mg nic salts. These come in a variety of flavors and they deliver really good flavor and vapor. They are great for beginners who want to give great disposable e cigs a test before making the switch.
NKD 100 disposables presentation
NKD 100 nicotine salts disposables come individually packed in cardboard boxes. There are five flavors to choose from: American Patriots, Really Berry, Lava Flow, Polar Breeze and Brain Freeze; with each label having a different color. Nicotine concentration is 50mg and all these tiny e-cigarettes are rated for at least 300 puffs. The battery is non-rechargeable and the built-in cartridges are not refillable. Once the disposable become depleted you simply dispose of it. We always recommend you do this the environmentally friendly way. Advantages of disposable e-cigs
The great thing about NKD 100 nicotine salts disposables is their ease of use. You just unpack the unit, remove the rubber seal and it's ready to be enjoyed. Has a puff sensor which activates automatically and doesn't require recharging or e-liquid refills. Fits inside any pocket and has that authentic cigarette look to it. The 280mAh battery is more than enough to ensure you get enough power until the e-juice runs out. The tip of the e-cig will glow when you inhale for a more realistic feel.
American Patriots
American Patriots is the line's tobacco flavor, and it's a very good one. It lives up to Naked 100's reputation and it's the best pick for any beginner. Tobacco is robust, well defined and has a mild sweetness on the exhale. Depending on the style on inhale you can get up to 300 puffs with any NKD 100 nicotine salts disposable.
Really Berry
If you're more a fruit fan then we totally recommend Really Berry. It's a delicious combination of blackberries and blueberries with a citrusy aftertaste. It's fizzy and refreshing and works great in any moment of the day.
Lava Flow
Lava Flow is another fruity flavor with a pretty interesting throat hit. It's an exotic cocktail of pineapple strawberry and coconut and it's utterly delicious. The perfect summer / holiday aroma with an amazing aftertaste.
Polar Breeze
If you love the combination between fruits and menthol you're bound to enjoy Polar Breeze. This refreshing disposable delivers a unique dose of melon, pineapple and mint with each draw. It's great for the summer and as an all day vape.
Last but not least we have Brain Freeze, another refreshing flavor with higher amount of menthol. We have strawberries and pomegranate on the inhale and an icy breeze on the exhale. Not our favorite from the line but definitely worth checking out.
RELATED REVIEWS: