Smoketip Disposables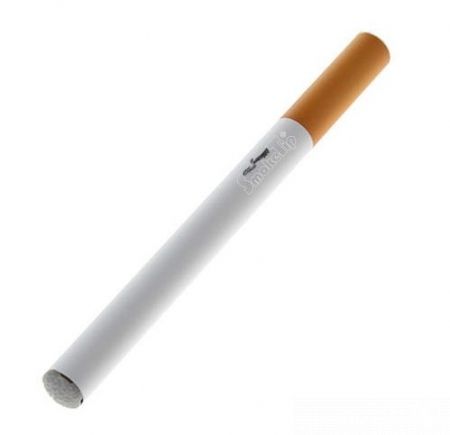 Smoketip is one of the more modest brands in the ecigarette business when it comes to marketing and range of products but still it has managed to be around for quite some time. They focus on offering a decent vaping experience to cig-a-like lovers and they try getting new customers through some pretty good deals. 1 deposit casino canada.com Selling only one starter kit might seem a bit odd, but Smoketip likes to keep it simple. Besides the starter kit you can also buy from their website the new disposable cigarettes and cigars.
Disposable cigarettes are a great choice for those vapers that want to try out some of the flavors or the feel of Smoketip's products. They are also oriented for first time users who want to give vaping a shot and to find out if it works for them, but without having to invest a lot of money in a starter kit.
Smoketip disposable ecigs are very similar to analogs and they try to mimic the same experience but without the tar, smoke and carcinogens. They are rated at 500 puffs each, meaning that one disposable is equivalent to almost two packs of regular cigs, which is not bad considering their price.
They come in three flavors: Regular, Cowboy and Menthol and you also have the option of choosing between two nicotine levels (6mg or 16mg) depending if you prefer full flavor of lights. The tip of the battery contains a LED light that turns green each time you inhale, letting others around you know that you are not smoking but vaping.
They are simple, one-piece devices that you can easily dispose of after they have done their job. You don't need to worry about recharging the battery or replacing cartomizers.
When it comes to vapor production and flavor, they offer a decent experience but nothing that will blow your mind. The throat hit is average for the 16mg versions but for $9.95 you won't be disappointed.
PRO TIP: For the rechargeable version read the full
Smoketip ecig review
.
RELATED REVIEWS: