Advanced Personal Vaporizers for beginners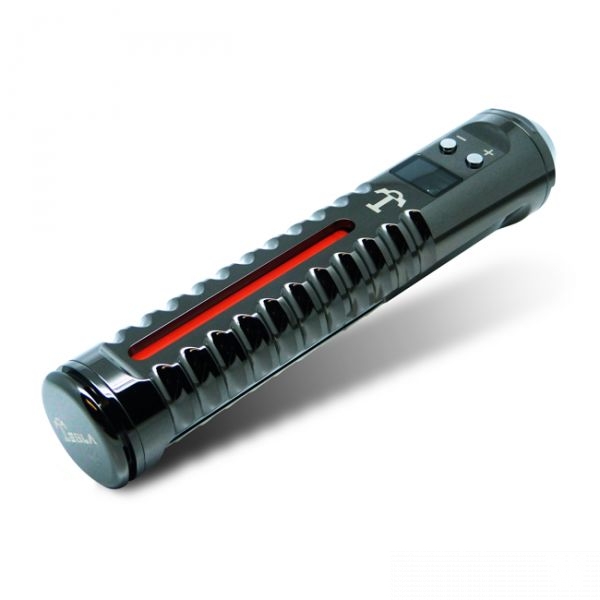 In the last few months more vapers have started giving up on the regular two piece cigarette a like models or eGo style devices and turn to more powerful personal vaporizers like mechanical mods and AVPs. The reason behind this move is that these mods offer a whole lot of power and an incomparable vaping experience as opposed to cig-a-likes or disposables. Vapor production is phenomenal, flavor is exceptional and the throat hit is out of this world.
If you are looking for you first advanced personal vaporizer and still have not decided on a particular model then let us give you some advice.
First of all, advanced personal vaporizers are electronic cigarettes that use circuit boards and microchips to regulate the electrical current coming from the battery and give you a solid vaping experience that's constant during the whole battery charge. In contrast, mechanical mods depend on the battery solely and once it starts losing power, the vapor quality and quantity is affected.
Advanced personal vaporizers or 'AVPs' are usually part of the following categories: variable voltage devices, variable wattage devices, both variable voltage and variable wattage and fixed wattage devices. Variable voltage models were the first to be released on the market, but gradually vapers wanted even more power and everyone realized that variable wattage is the key to success.
Nowadays, variable wattage is going to extreme with new models being able to put out 30, 50 and 100 watts of pure vaping power. These devices can also work with sub-ohm atomizer builds and thus are able to deliver some of the biggest vaping clouds you'll ever witness.
Most APVs come with a nice LCD, LED or OLED display and the user is able to change the settings via two (+) / (-) buttons, a single button, or an accelerometer by tilting the device left or right. Others have a more rugged look and allow the vaper to go through the voltage or wattage settings by turning on a dial.
Usually, new models with displays have additional built in features and one of the most important is the ability to read the resistance of the atomizer. This is crucial for those building their own coils because knowing your ohms is essential to safety and the type of battery you need to use. Moreover, talking about safety, advanced personal vaporizers come with many features as opposed to mechanical mods that only have vent holes. Short circuit protection, reverse polarity protection, low resistance protection, overheating protection and voltage protection are just some of the features on a state of the art AVP.
Most of these devices come with a 510 connection and usually there's a floating or adjustable center pin to ensure flush mounting with any type of atomizer or tank you use.
There are even mods that look and feel like a mechanical even though they are regulated. Such is the case of the Innokin Cool Fire I, that behaves exactly like a mechanical but has internal circuitry that enable it to deliver a constant 8.5Watts of power, regardless of the battery charge.
RELATED REVIEWS: