Advantages for online e-cigarette customers from the top brands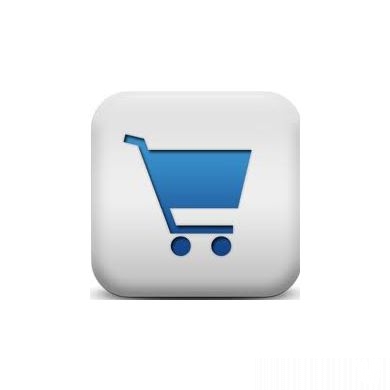 Compared to your local vape shop, the online deals on e-cigarettes are sometimes a lot better and besides the smaller prices, you can also make use of discount coupons and gift cards. While some people prefer buying their electronics from a local store to return them easily in case of malfunctioning, and to avoid paying a shipping price, you should know that online shopping has even more advantages. Here are some of the privileges that the customers can enjoy from the most renowned online e-cigarette brands.
Halo is constantly spoiling its clients with coupons for discounts on e-liquids or their starter kits, but besides these, there are a few other treats. If you live in the US and your order is over $75 then you won't have to pay anything extra for shipping. In addition, if you're not absolutely satisfied with your purchase of Halo brand hardware, you can return it for a full exchange or refund within 30 days of receipt. Also you earn points for each online transaction that you can use by choosing free treats from their catalog.
V2 Cigs offers its customers free domestic shipping on all orders and 30 days money back guarantee for all starter kits. This means you can make the switch to electronic cigarettes without any risk or obligation. Also V2 has lifetime coverage on their electronics that can cover about 5 replacements per product. If you want to benefit even more, you can join their loyalty program and trade your points for all kinds of products on their website. You are awarded points for a range of activities, from making a simple purchase to referring a friend.
Unlike many websites that offer free shipping only on selected products or only for purchases over a certain amount, Green Smoke offers free shipping on all domestic orders purchased through their website. As an added bonus, if you spend over $200, your order will be upgraded to free 2-Day Shipping. Also the free shipping is also available in the case of a return. Simply call their Customer Care Department and they will arrange for a domestic return or replacement at no cost to you. Regarding their batteries, you can get free replacements within the first year if they are defective, and three more replacements after the first year. The usual 30-day money back guarantee is available for all their starter kits.
Apollo ecigs is offering their clients free shipping for orders over $30, which should cover all of their starter kits. In addition, you have 30 days from reception to return their products in case they don't perform as you expect. The limited lifetime warranty may only be used within 60 days of your last purchase through the Apollo website. There is no expiration on your Apollo warranty; however products are limited to a maximum of 5 replacements on any given item.
Eversmoke offers lifetime replacement warranty of its products to customers who have joined their Home Delivery Program. For all the other customers, the replacement warranty is limited to one year. Also if you are not completely satisfied with your purchase you can return it within 30 days. Eversmoke also has a loyalty program to keep its customers motivated. For every 1 dollar you spend on their website, you will get 1 point. If you earn 200 points, or spend the equivalent of $200, you will get $20 to buy stuff from their website.
RELATED REVIEWS: