Amazing e-liquid flavors to spoil your taste buds with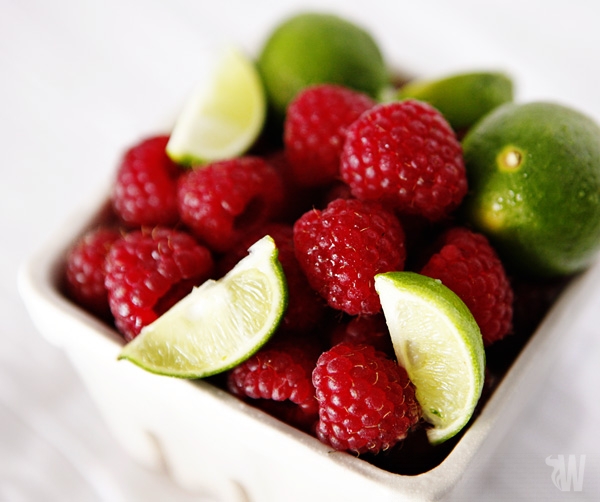 No matter how good your favorite e-liquid is, at some point you will probably grow bored of it and would like to try something different. This happens to all of us, and while some new ones will pose as real revelations, others might really disappoint. There are a lot of cheap Chinese made ejuices on the market that seem to hit the spot for quite a few vapers, but once you get a taste of the high quality stuff, you'll never go back to these mediocre ones.
Some companies invest a lot of research in creating really amazing e-liquids and it's time to give you a glimpse at some of these aromas.
Mount Oak Vapor is a company from Cleveland, Tennessee and it has a total of 43 available e-liquid flavors divided into three distinct categories. From their variety, 'Red Drop' is the one with the most user feedback and notoriety. It's MOV's take on a Raspberry Limeade type flavor. The main aroma in the ejuice is a nicely done raspberry that is not over powering. The juice also has an undertone of lime that comes in after the first hit of raspberry and compliments it. Overall it has a decent throat hit that is not too harsh. It also has a fair amount of vapor considering it only has 30% VG. Also their 'Hey Jack' is a naturally extracted tobacco flavor that contains a High VG ratio. It uses 100% Natural & Organic Flavorings and is a medium bodied Maple Cavendish tobacco that has been extracted in house. It is a slightly sweet and mellow vape with good throat hit and thick vapor production.
Vapor Zone is the sister company of the renowned brands Eversmoke and South Beach Smoke. It has 88 blended aromas are grouped into several categories. From the tobacco flavors, their 'American Red Tobacco' clearly stands out as a winner. It's like a mixture of Marlboro and a fine Cuban cigar. It's pretty close to the taste of some analog cigarettes and it will hit the spot right away. The PG/VG ratio is perfectly balanced for fantastic vapor production and very good throat hit. We also recommend their 'Peaches N' Cream' blend. The flavor of freshly made whipped crème paired with fresh, ripe Georgia peaches is heavenly. It has just the right sweetness and it will keep you vaping for hours.
Pink Spot Vapors is a company from in Las Vegas, Nevada that is renowned for its amazing ejuices. With over 110 available aromas there are a few that stand out. Their Outlaw (555) is rich, deep, dark and a bit on the sweet side, but with less of the nuttiness of other 555 blends out there. It's one of the best tobacco flavors you'll ever try. Also their signature 'Pink Spot' flavor is a very delicious sweet. It is a real masterpiece that includes hints of Raspberry, Pineapple and Lime. It has this smooth and subtle taste of these perfectly balanced aromas and while the throat hit in this flavor is noticeable, it is still very light.
RELATED REVIEWS: