August 8 and vaping as we know it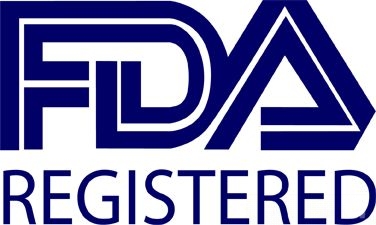 As you probably know it by now, August 8, 2016 came with new FDA regulations over the vaping industry and started a two year process in which manufacturers have to register their facilities and products if they want to continue selling after August 8, 2018. And this will have a massive impact on all vapers across the United States, since – in the current form – the regulations will allow the sale of new products (released after February 2007) only if they are approved by the FDA. There is still hope that the US Congress will change the date of February 2007 to 2016, but if it fails to do so, we will only be able to vape on disposables and two piece cig-a-likes starting with August 8, 2018.
The thing you need to understand is that – for the moment – all vape gear and e-liquid manufacturers can no longer modify the products that they currently have on sale. This means that companies cannot alter the labels, the ingredients and the size of the bottles and also modders can't alter existing atomizers or mods because they will be regarded as new products. Basically, we are stuck with only the products that are currently on the market for the next two years, and the few new products which companies manage to register with the FDA.
Another important fact is that both retail and online sales of vape products to minors is strictly prohibited. Retailers have to ask for photo identification for any customer that looks under the age of 27 and online stores have to implement accurate age verification systems. And while most of the e-cigarette vendors didn't sell products to minors before, this is now enforced by law.
And if you are familiar with vape shops that used to offer on the spot samples for their customers, this is also forbidden from now on. Retailers have to set a price per sample puff (even if we're talking about zero nicotine e-liquid) and they are also required a SKU for the samples. Also the employees of vape shops can no longer set up the mods and atomizers for their customers and they aren't allowed to make coil builds or wicks. They can only offer information on how to use the products without physically touching them.
Vape products can no longer be labeled, advertised or referred to as "a safe alternative to smoking" and all other claims on these products are also prohibited (like that they contain fewer chemicals, that they aren't a form of tobacco use etc.) Starting with December 31, 2016 all vape and e-liquid manufacturers are required to register their units, labs or facilities with the FDA and provide a list with all the ingredients used.
So the only thing left to save August 8 and vaping as we know it is to support advocacy groups, talk to their legal state representatives, tell their friends about vaping and take action! Amendments like HR 2058 and the Cole-Bishop could potentially save all the vape products that are available on the market today and help keep them on the shelves after mid 2018!
RELATED REVIEWS: