The cartridge compatibility guide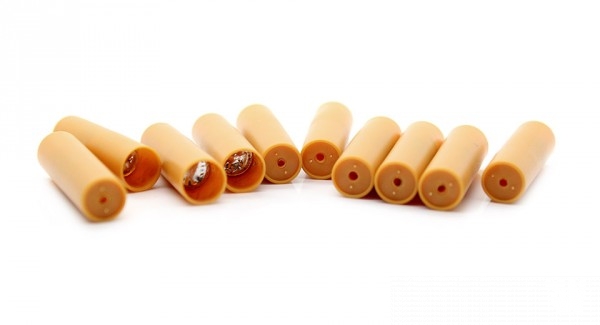 If you can't even remember the first time you smoked your first cigarette stick then this is an indication that you have been smoking for the longest time. Now that you have decided to quit smoking with the aid of an e-cigarette you should be wiser on investing on your first e-cigarette kit. It is foreseen that you may have to use more of your kit and the replaceable part which is the cartridge.
The cartridge is the chamber where the e-liquid or e-juice is dropped and connected to the atomizer where the atomizer is heated by the battery's power to vaporize the e-liquid. Regularly replacing your cartridge may put a strain on your budget if you do not educate yourself on a variety of cartridges that should be compatible with your unit.
The most common and almost universal model type of e-cigarette thread is what they call as 510 or the KR808D-1. Take note of this when purchasing your unit as majority of cartridges would fit with this type.
Here is a cartridge compatibility guide to help you find out what cartridge types that will be compatible with your e-cigarette brand.
E-Cig Thread Number
Compatible Brand (s)
510
eGo; Riva; VGo; Eluma; Volcano; Blu; Joyce;
KR808D-1/E-8
V2; Eversmoke; Bloog; Magic Mist; Vapornine; Eonsmoke; Volt; LeCig D-1; Vapor 4 Life; Mistic; E-Smoke; Bull Smoke; Premium; South Beach; Halo; E-Smoker Online;
KR808D-2/E9
Smoke 51 Duo Model; E-Smoke; Green Smoke;
RN4081
NJOY; Smoke 51 Trio; Safe Cig; Smokeless Delite;
RELATED REVIEWS: