Why customers love Apollo Ecigs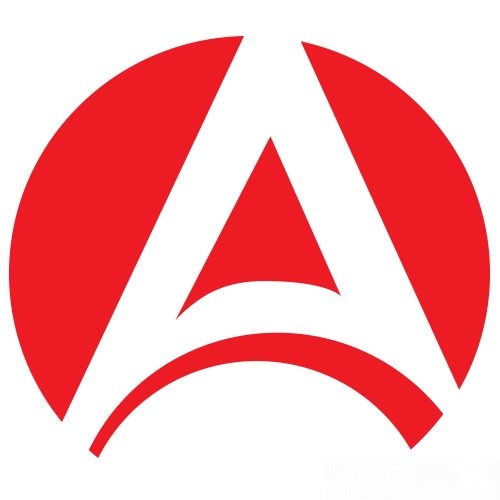 Apollo electronic cigarettes are much more than just a supplier of vaporizers and e-liquid; the brand represents a whole community and an innovator. It's like a force for good championing the cause of ecigs and e-liquid worldwide. They very proud of their products, their reputation and above all the commitment to a very faithful clientele.
Unlike other brands on the market, they have their own high tech research, development and manufacturing facilities, therefore the company produces their own vaporizers and e-liquids. This is the main reason why they can afford lower prices at a very high level of quality. Another reason for Apollo's success is the fact that their founders are well-educated professionals who are experts in both the tobacco industry and ecig industry. The company has been dealing with e-cigarettes since their invention a few years ago, so not only are they up-to-date, but we also ahead of most of the competitors.
Apollo seems to be a brand with one main goal: to provide customers with products and services that deliver the best possible vaping experience. They believe that they consistently accomplish this with not only the nicotine e-juices but also the full range of ecigs, vaporizers and their accompanying accessories.
The company offers five types of starter kits, each of these being especially engineered to serve a wide variety of vapers. From newbies to the most experienced, Apollo surely has a vaporizer built for each need. The Standard Starter Kit is highly recommended for new users because it contains everything you need to easily start using an e-cigarette, right out of the package.
The all-new Endeavor starter kit is a refillable vaporizer made for intermediate users that includes everything you need to get started. This kit provides a step up in the next generation of e-cigs and features dual coil clearomizers with replaceable heads for improved vapor and flavor.
The Extreme Kit comes with two high capacity batteries, which have an additional reserve to produce more vapor and give extended autonomy. This is an excellent e-cigarette for heavy smokers, since the batteries in this kit will last for up to 3 hours of continuous use.
The Superior eGo kit also has a much larger battery that lasts for up to 9 hours of continuous use and is destined to the most serious of ex-smokers. The battery is a manually operated, meaning there is button that you push when you inhale to activate the atomizer and produce the vapor.
Finally, the VTube is recommended for experienced users and uses a simple 3 button setup making all the adjustments simple and complimented by the all new display screen the settings are highly visible and easy to read. This vaporizer produces amazing amounts of vapor and now features variable wattage in addition to variable voltage.It now includes even a removable top cap to allow the use of even more clearomizers and atomizers.
Therefore, as you can see, Apollo is a company with a lot of experience that is dedicated to the vaping needs of its users. The limited lifetime warranty, 30 day money back guarantee and free shipping on all orders over $30 make it a key player among the top e-cigarette brands.
RELATED REVIEWS: