E-cigarette Ideal gift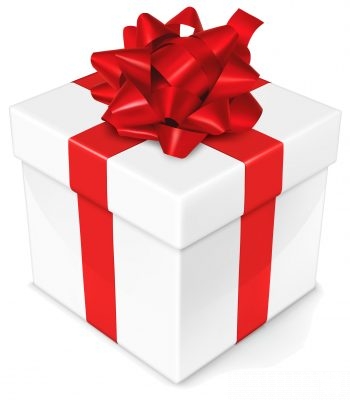 Almost every single time you must buy a present for someone, it is almost impossible to find the perfect gift. Sure, for guys that smoke it is always easy to purchase smoking related products and accessories, but then you'll worry that you're encouraging their bad habit. But if instead of buying items that contain tobacco you'll ask him or her to try an e-cig, it will be probably the best gift they'll get. First of all, the electronic cigarettes are more stylish than any single-use cigarette and everyone can see that there are many advantages compared to the analogs, but like any other product, these items come in many shapes and varieties too, that's why Ill try to teach you how to pick the best one for the receiver of the gift.
If the person you want to buy them for never used e-cigs or you don't want to invest a lot of money, you can always try the disposable ones. The price is very good and once they will test them, everybody can say if they are into it or not. Although this is not the best solution for long-term, it can be the best way for deciding about favorite flavors and nicotine concentrations.
The next step is to buy a starter kit, this package being designed for those that never used real e-cigarettes before and need all the accessories such as the chargers and carrying case. You will get an USB charger for using it directly on your computer, but also a wall outlet, for when you travel or don't have access to a computer.
If you want to make sure that your present will be enough for more than a week or two, you can always order a bigger package or even a separate liquid tank, because this way you'll ensure that this whole habit is much cheaper than before, when using analog cigarettes.
What you must know is that many manufacturers offer a 30day money back, that's why you should not think twice before ordering your product, because no matter what happens, you're covered. You donÆt have to think what's your relationship with the person that receives the gift, because it is appropriate for almost anyone, and anyone would surely appreciate it. Browse all the products we talked about and trust our opinion, because we do our best to help you choose the best product for you or your friends.
RELATED REVIEWS: