What Type of E-Cigarette Warranty Should You Choose?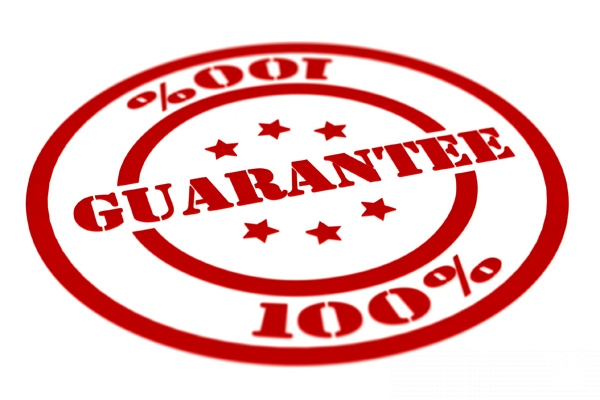 Finding the perfect e-cigarette for you can take some time, as there are so many brands available. Besides having to consider performance and price, you should also take into account the e-cigarette warranty coverage. Each company has a different warranty policy, which can usually be of any length of time. From 30 days, to one year, or even for life, the warranty can replace defective parts of your devices even for as long as the terms of the previous sales are met. But, how do you know which one is right for you? Should you buy an e-cig with a lifetime warranty or not?
Some companies provide lifetime e-cigarette warranties if you sign up for their automatic home delivery system. Although each company has a different set of conditions, this program means that you will receive a certain amount of refills every month. This type of program is created for people who don't want to run out of cartridges or accessories, but always enjoy their electronic cigarette.
Another important aspect you should consider is the lifetime warranty. People are often mislead by the term lifetime and think that such a warranty is forever, instead of thinking of it, as accessible for the lifetime of the product. When agreeing to a type of warranty you should pay attention because some brands offer only 5 replacements, even though they use the words lifetime warranty. In addition to this, there is a major difference in prices of batteries at companies that offer lifetime warranties and those that offer short-term coverage. More often, choosing the extended warranty means you are paying much more in advance for batteries.
If you don't want to deal with complicated warranties, you have another choice you can make and that is called a basic warranty. When buying your e-cigarette, opt for a basic warranty and you can avoid complications. This type of warranty can last anywhere from 30 to 90 days, and you are not required to send the defective parts back before receiving a replacement. A basic warranty means that you are paying around $10 for batteries, instead of $30 as in the case of long term warranties. Also, many companies will send replacement for defective parts even though your warranty expired. They are quite flexible in that matter.
All in all, both lifetime and short coverage warranties have their perks and you just have to find the one that suits your needs better, the one that allows you to enjoy your electronic cigarette for as long as possible.
RELATED REVIEWS: