How E-cigs changed Corey Feldman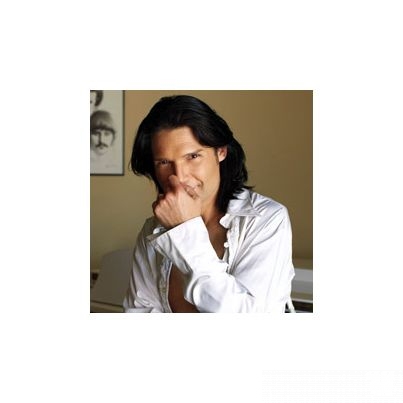 A lot of kids from the 80s will probably remember the little boy from a McDonald's commercial who eventually sustained a career in Hollywood for at least 35 years. Corey Feldman was a child actor and a teen heartthrob up to the early 90s. His status as a celebrity and childhood trauma caused by his parents probably made him struggle with addiction to heroine and cocaine later on. He entered a rehab facility in 1991 and lied low in his career. After his stint at the rehab center, Feldman explored his love for music and starred in reality shows with his childhood reel partner Corey Haim.
Although already free from dangerous drugs, Feldman struggled to break free from smoking tobacco from 2004 to 2010. The death of his friend Corey Haim opened his eyes about the health risks involved in smoking tobacco. Haim died of drug overdose and pneumonia in 2010 but he was also known to smoke three packs of cigarettes per day which could have also contributed to an enlarged heart upon his death. Feldman tried a lot of nicotine replacement therapies such as nicotine gums & patches, and inhalants. He also tried hypnotherapy. But these attempts to kick the smoking habit were futile until his friends suggested e-cigarettes. Feldman tried the electronic device on January 1, 2011 and never looked back since then.
E-cigs changed Corey Feldman's life and he now advocates the use of e-cigarettes and calls the attention of Los Angeles city council to reverse the ban of e-cigarettes where smoking is prohibited. He adds that vaping, or the use of e-cigarettes, is far safer than smoking which produces carcinogens when combusted. He just wants people to have a choice and understand that a better alternative is out there in the market. E-cigarette is the better alternative that changed his life after all.
RELATED REVIEWS: