E-Juice poisoning and other e-cigarette hazards bottom line: it is still users' responsibility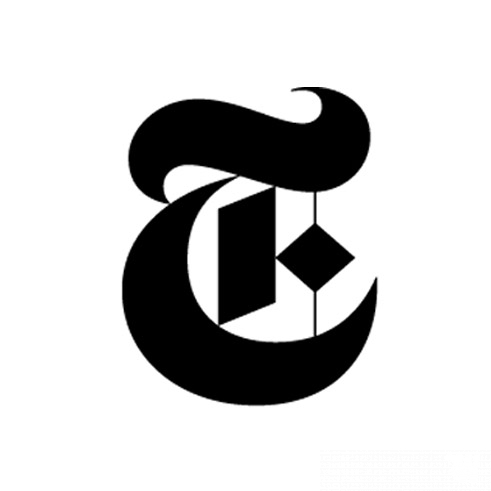 The vaping industry recently became defensive about e-cigarettes, e-juices and everything else related to the device. This sprung after an article in the New York Times was published online and it claimed that e-juices are poison sold by the barrel. Like a mother protecting her child, the e-cigarette industry naturally wants to protect the product, saying that the article was simply sensationalized.
The controversial article
The article posted by New York Times notes that nicotine, the powerful stimulant which is extracted from tobacco, is dangerously being sold by "the vial, the gallon, or even the barrel," in its liquid form. By this they refer to the e-juices being sold in physical and online stores meant to be used in cartridges of e-cigarettes. The article further says that nicotine contains potent neurotoxins that can cause vomiting, seizures, and even death when ingested or absorbed by the skin, regardless of the amount of exposure. It warns the public of the potential dangers e-juices may bring especially so that these products are not yet regulated for marketing and distribution.
Toxicologists are worried about the significant health risks the e-liquids may bring. They say children are the most vulnerable because they are the ones who are drawn to bright colors and sweet smelling flavors like bubble gum and chocolate.
The article further noted an increase in reports in accidental poisoning, mostly in small children, up to 300% from 2012 to 2013. There was one incident of death of an adult in the United States but it was considered a suicide case since the person injected nicotine to his/her body. The numbers, nevertheless, are only based on the surge of reports to the poison control centers for less serious cases and are therefore considered not that conclusive in one way or another.
Defenders of e-cigarettes
The movers in the vaping industry were quick to defend e-cigarettes. The report published online, they say, resorted to sensationalism to create fear among the general public. Sellers and shop owners are said to have always been responsible in educating their patrons.
Ways shop owners protect the consumers
Vihn Nguyen, owner of Vapor Bombz in California do these things before selling e-cigarettes and e-juices:
Asks for an ID. Buyers must be a least 18 years old before they are able to buy from the store. This rule implies that the product must be kept well away from children because it is not safe for them.
Reminds the buyer to mind the labels and the dosage of nicotine present in every cartridge. The buyer always has the choice.
Offers a resistant cap or the vial shrink-wrapped in plastic to those with small kids at home.
Reminds the buyer that it is important for the e-cigarettes to be away from the reach of children.
Article failed to mention reports on poisoning from other household items
While it must be true that calls to the poison control centers about e-juices have increased in the last two years (1,351 calls in 2013), the NYT article did not mention that there are other cases of poisoning in children from other household items such as cleaners (2,300 calls) and personal care products (3,100 calls). E-cigarette advocates just try to point out that anything that is put where children can reach it may cause harm and damage, and that adults must be more careful about handling the e-juices at home.
The issue on nicotine overdose, skin absorption and ingestion in children
Manufacturers say that nicotine barrels delivered to distributors and sellers contain nicotine that is already 10% diluted, thus it is not as toxic as it is in purest form anymore. In case of an accidental exposure to skin, the individual may only experience vomiting and nothing more.
The e-juices sold in vape bars and stores only have 2.4 percent (24 mg per ml) at most and only hardcore & long-term smokers get this highest level of nicotine content in their e-cigarettes. The majority of vapers these days only get 1.8 percent. A vaper who is filling a 4.5-milliliter tank with e-juice that is 1.8 percent nicotine and make it last the entire day only ingests 80milligrams of nicotine. Experts say that for a person to overdose on nicotine with this kind of practice, he has to puff an awful lot of e-juices.
Nicotine juice is dangerous if not lethal for small children. If ingested, even just 0.1 milligram per kilo of body weight may cause serious damage. But then, if adults are more responsible in storing e-juices, children won't have access to them anyway.
The bottom line
It goes without saying that opponents should not solely blame manufacturers and distributors for e-cigarette hazards. The industry is doing its best to educate consumers and it is up to the latter to be responsible users of e-cigarettes and e-juices especially when there are minors and small children at home. There is a reason e-cigarettes are not sold to anyone who is not 18 years old. If vapers would like to continue enjoying the benefits of e-cigarettes as a tobacco alternative, then they should also be responsible enough to know that it is not safe for young children.
RELATED REVIEWS: