ECig Accessories for dummies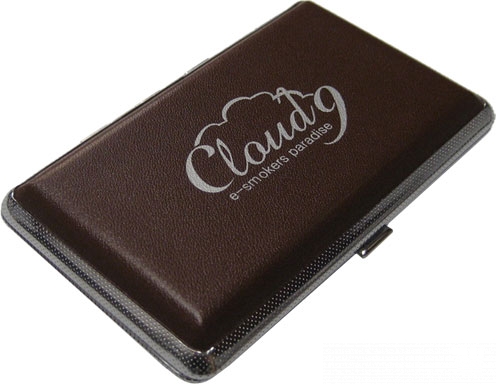 Over the past few years electronic cigarettes have become more and more popular among smokers. Even if not every smoker owns one, the great majority has tried an e-cig at a certain point. This top-notch device has managed to successfully provide an alternative for all the smokers who were looking for a healthier and safer way to enjoy their habit. Besides this and the freedom of being able to vape wherever you are, e-cigarettes have a lot of features and ecig accessories that make one curious. Thanks to the innovative technology behind it, the electronic cigarette does not require any flame or fire but instead is being powered by a lithium battery. Whether you opt for a three piece or a two piece e-cig, the battery part remains unchanged. If at any given time the battery you already have stops working you should know that most brands offer replacement batteries at affordable prices.
Upon the purchase of your first e-cigarette there are many ecig accessories that you should buy. If you decide to go for a Starter Kit then you will probably receive most of them within the package, depending on the brand, but if you decide to only buy a single e-cig, accessories can be bought separately as well. In order to make sure that you can enjoy vaping at any time you desire you should have a charger or a set of chargers that allows you to plug it to your computer, to a wall outlet and even charge it in your car. Most e-cigarette brands have all of this options available so it will not be difficult to accomplish.
In addition to this, due to the fact that the e-cig is quite small and not every brand offers a carrying case, you can try to purchase one separately. Available in a large variety of colors, a carrying case will save you the trouble of misplacing your vaping device and some of them even allow you to charge it while it is in the case. There are many options available and a quick search will lead you exactly to them. Also, there are many other accessories that give you the opportunity to customize your e-cig and make it more personal. For example, you can buy battery color tips, cute little bags for transport, different colors cartridge skins, as well as rubber tips that can allow you to share your e-cigarette with friends without having to worry about hygiene. Electronic cigarette accessories are a long-term investment that will save you a lot of time and get you out of trouble any time.
RELATED REVIEWS: