The EVOD kit from Kanger – unboxing and description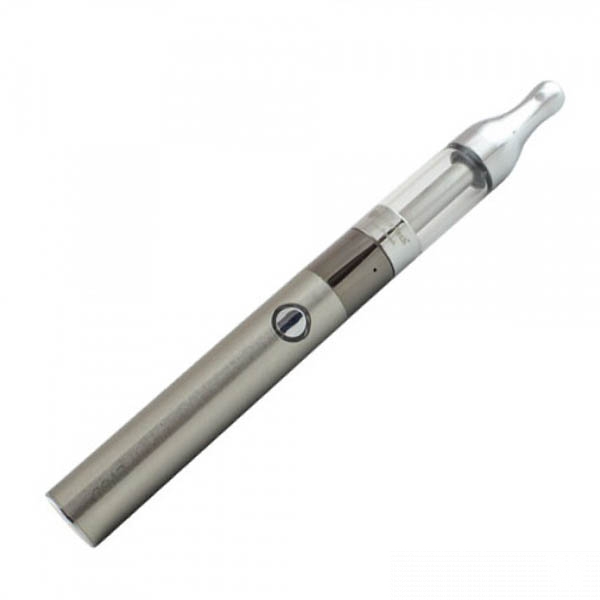 The electronic cigarette market is constantly undergoing technological breakthroughs and newer and more powerful devices appear in both online shops and retail vendors each month. Some of them gain a lot of popularity and quickly sell out of shelves while others are easily put to the side because from one reason or the other they don't seem to appeal the majority of vapers. One of the most popular devices when it comes to the so called "vape pens" is the EVOD series from Kanger, a line of product that was first released back in 2013 and since then it build a solid and very satisfied fan base.
We has an EVOD kit lying around the office for some time now and it's only until recently that we decided to open the box and let you know what you get inside and how this baby performs. We've heard a lot of rumors about this particular model and really wanted to understand what the fuss is all about.
The product comes packed in a good quality cardboard box and on top you can clearly see a picture of what you're getting inside. They even respect the color of the picture and once we opened the box we've spotted two red batteries and two red clearomizers side by side. The two fully assembled EVOD pens are wrapped up in a plastic foil, and besides them you will also find a user manual, a refill manual, an USB charger plus wall adapter and five additional atomizer heads. These atomizers heads can be purchased separately and you can choose from four different resistances: 1.5 Ohms, 1.8 Ohms, 2.2 Ohms and 2.5 Ohms (what we got in the box).
To replace the atomizer head you simply need to unscrew the bottom part of the clearomizer and once you do this you simply untwist the head and put in a brand new once every time you feel it begins losing performance. By unscrewing the bottom part you can also refill the clearomizer with e-liquid and since there is a transparent window with an indicator on it, the whole operation is done in a matter of minutes.
The two batteries that come inside the EVOD kit are manual and they are both rated at 650mAh. While this might seem insufficient by today's standards (if we take into consideration the powerful mods that operate with powerful 18650 or 26650 batteries) it can give a moderate vaper at least 4 to 6 hours of vaping autonomy. When you recharge the battery it takes around 4 hours so it's a good idea to have one recharged at all times.
The atomizer heads have to be replaced approximately after 10 days of usage and the whole vaping experience is quite pleasant. Vapor production is very good and satisfying and the flavor hits perfectly. It's no wonder why this chic vape pen is still popular after almost two years since it was launched.
RELATED REVIEWS: