How to expand the life of your e-cigarette?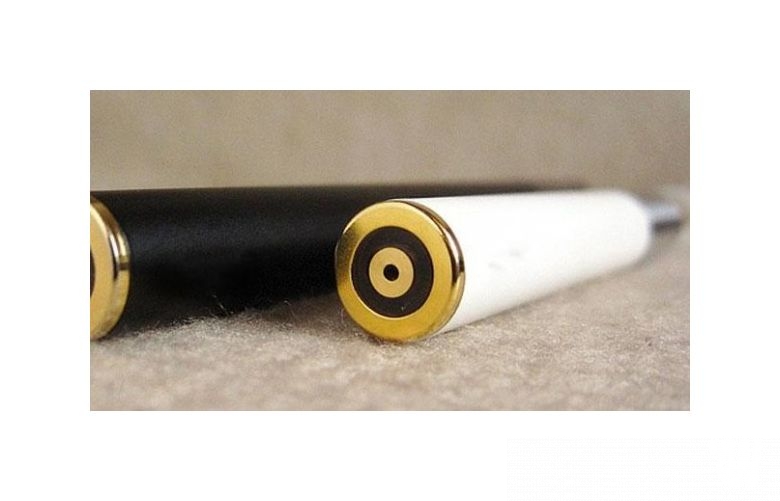 Electronic cigarettes run on batteries, but batteries die. We all know the moment when you desperately want to take a cigarette, but don't have any. The same goes for electronic cigarettes and chances are, when your battery is dead, you might be forced to buy tobaccos again. To prevent this, we have some tips to expand the life of your e-cigarette.
When you buy an e-cigarette, look for discounts or offers. A lot of electronic cigarettes brand offer two batteries in a special package. You might think you don't want to spend any more money, because you can charge your battery almost everywhere nowadays, but still, a spare battery might come in handy. Imagine that you run out of battery and the coffee shop is closed or you don't have the time to wait until your battery is charged. A spare battery is handy and it actually helps your batteries too. If a battery is not used 24/7 the lifetime of your battery will last longer.
Different chargers for different occasion is a must have as well. A charger in your car is great, but you're not always in your car. Take a normal charger with you every day. An USB-charger is handy if you're at the office, but make sure this is not the only charger you have. The best would be to have all three chargers for every occasion.
A big advantage of electronic cigarettes is that you can buy accessories. It's not only fun to take a look at all the accessories; a lot of them are actually useful. For only 20 dollar you can buy a portable charger case. You can safely store your e-cigarette in this case and charge your battery in the meanwhile. Another great example is the e-cigarette extender. Especially when you love the mini electronic cigarettes this is a must have. The battery of the mini runs out very fast, but a bigger battery doesn't fit. With the extender you can screw an extra piece on your e-cigarette and put a bigger battery in the electronic cigarette. This is perfect when you're away all day and don't have the chance to charge your battery.
RELATED REVIEWS: