Japan Tobacco acquires Zandera, a UK e-cigarette company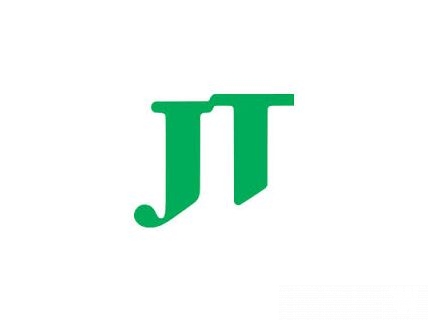 Japan Tobacco announced recently that it has completed an agreement to buy all outstanding shares of Zandera Ltd, a leader in e-cigs and most known for its 'E-Lites' brand. Founded in 2009, Zandera markets the most recognized line of high quality rechargeable and disposable e-cigarettes in the United Kingdom. The company said that it plans to fund the deal with its existing cash and some additional loan facilities, which could potentially have a minor effect on the overall performance and cash flow in the fiscal year 2014.
As rates of smoking decrease, big tobacco companies such as British American Tobacco and Imperial Tobacco Group have been fighting for position in the growing e-cigarette market, which is worth an estimated £1.2billion.
Japan Tobacco, was founded in 1949 and its portfolio includes brands like Caster, Pianissimo, Wismilak Slim, Seven, Galan, Camel, HamletBenson & Hedges, Hope, Winston, MilDay, Wismilak Diplomat Mild, Peche, Cabin, Sakura, Djaja, Wismilak Diplomat, Mevius, Peace, Salem, Stars, Gelora, Wismilak Spesial, Galan Slim, and Galan Mild.
'Our investment in Zandera provides the JT Group with an excellent entry-point in to the fast-growing e-cigarette category,' declared Masamichi Terabatake, Japan Tobacco International executive vice president and deputy CEO.
'With E-Lites' well-established brand and product portfolio, we are able to offer adult consumers another important extension to our growing range of emerging and innovative products such as tobacco vapor pods (Ploom),' he concluded.
The actual executive management team of Zandera will stay with the JT Group post-acquisition in order to influence upon their extensive knowledge and experience with the e-cig industry, their deep understanding of the product, technology and regulatory point of view.
'With access to the JT Group's global distribution muscle as well as their research & development expertise, proven commitment to quality assurance and vision for emerging products, we look forward to growing the business and further enhancing E-Lites' product offering,' said Adrian Everett, Zandera's co-founder and CEO.
According to a recent study operated by the health charity organization ASH discovered that e-cigarette use in the U.K. has tripled from an estimated 700,000 users in 2012 to over 2.1 million 2014. There is an indisputable boom in the electronic cigarette industry, with some analysts foreseeing that the use of such devices will surpass combustible cigarettes within a decade.
E-cigarettes are battery operated devices that heat a nicotine based e-liquid and allow users to inhale the resulting vapor. As opposed to tobacco combustibles, ecigs are considered far safer to health and the environment since they don't produce any smoke, cancer causing chemicals, tar or ash.
RELATED REVIEWS: