The many reasons why an e-cigarette is the best gift for a loved one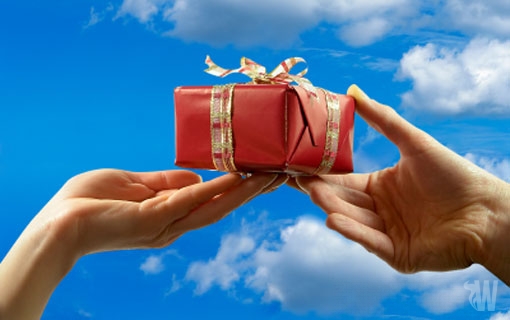 Electronic cigarettes are relatively new in the market. It was introduced in the international market merely ten years ago. The popularity of these devices is continuously rising and e-cigarettes have now started to take some market share from the tobacco industry. However, not a lot of people are properly informed and educated about the advantages of moving from traditional tobaccos to e-cigarettes. The rising popularity of this electronic device can be attributed to those who were bold enough to try and somewhat were able to ditch smoking. Those who switched, if not all of them, have never looked back since they started vaping and have become advocates of e-cigarettes especially to family and friends.
Giving out e-cigarette starter kits as gifts may be expensive – about $50 per kit – and there is no assurance that the receiver would eventually like vaping. Telling personal experiences may change that. Here are the many reasons why an e-cigarette is the best gift for someone who smokes:
Studies have shown that e-cigs contain so much lesser toxic compounds compared to analog tobaccos.
E-cigarettes may potentially save the user from various lung and heart problems.
E-cigarettes may help in totally quitting smoking.
Savings is significant when one switches. A user may save as much as $1300 annually.
Everybody can get rid of the annoying smell a combusting cigarette emits.
Second-hand vapor is safe.
Skeptics remain worried about electronic cigarettes maybe because they have not tried the device yet or they are misled by information they read. Studies and experiences, however, say that e-cigarettes are the best alternative to smoking so far and pushing family members and friends to try e-cigarettes is the way to go.
RELATED REVIEWS: