Mods and tanks surpass cig-a-likes sales in the United States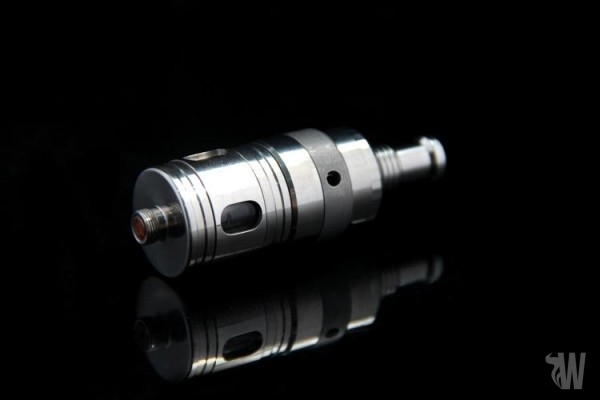 VMR Products, a world leader on the e-cigarette market and producers of V2 ecigs, placed among the leading companies of vaping products in the United States, announced in September that open system vaporizers have overpasses in sales two-piece cig-a-like sales by $500 million for the first time ever. They have also exceeded $1 billion in yearly sales across both retail and online channels.
Open system vaporizers refer to powerful vaping devices such as mods, AVPs and tanks that deliver a much richer and more satisfying experience as opposed to the cheaper but weaker cig-a-like models. VMR Products was one of the first major ecig developers to spot the growing tendency for open systems, and has recently launched a new line of vaporizers called V2 Pro Series. These new devices offer the most technologically advanced, open system vaporizer solution today, featuring the ability to vaporize e-liquids, loose-leaf tobacco, and essential oils through a single device. It also features magnetic connections between all the linking elements and a microchip technology that allows the device to operate differently with each type of tank you attach.
'Open system vaporizers are quickly gaining in consumer confidence, with electronic cigarette users moving towards these more powerful, tank-style devices,' according to Bonnie Herzog, Managing Director and Senior Beverage and Tobacco Analyst at Wells Fargo. 'In addition to the experience provided through them, open system vaporizers are also a lower-cost vaping option over the long-term. We have found, for instance, that the weekly spend for an open system user is about 30% less than that of an e-cigarette user.'
The open system devices had a big impact on the industry's success this year, with an annual growth of 23 percent in 2014 and an estimated $2.5 billion in total sales. In addition, according to Wells Fargo, tank and mods sales are now increasing at twice the pace of the overall vapor category. Even though e-cigarette models represented the majority of sales just six month ago, now they have been overpassed by open systems that account for up to 60 percent of the total U.S. vaporizer sales.
'Open systems represent a huge opportunity for the industry, particularly retailers,' added Herzog. 'In a recent 'Tobacco Talk' survey of retailers, we discovered that, in the coming months, 100% plan to feature both electronic cigarettes and open tank systems in-stores. Open tanks are profitable -- with high margins -- and, unsurprisingly, are quickly growing in volume and shelf space at retail.'
According to Cynthia Cabrera, Executive Director of the Smoke-Free Alternatives Trade Association users fancy the tank systems more because they offer more customization and a lot of features giving them complete control over the entire vaping experience. Electronic cigarette companies are taking notice and many are rolling out their own vaporizer systems while the market is still hot and booming.
RELATED REVIEWS: