The new ecigarette kits from Kanger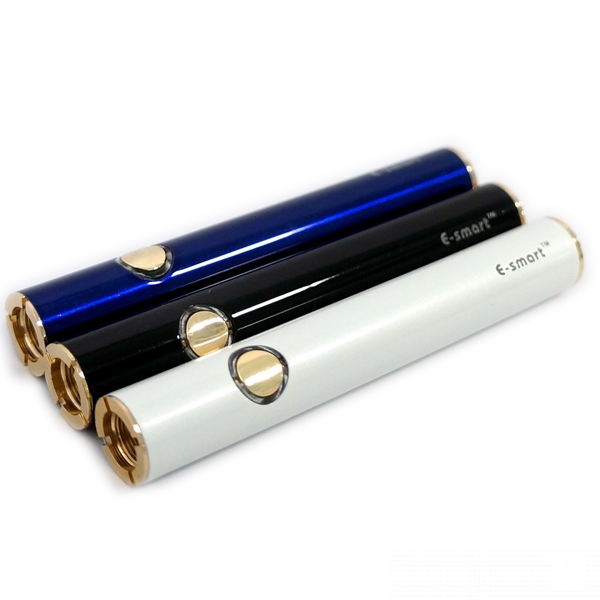 Kanger or Kangertech is a Chinese e-cigarette manufacturer that constantly tries to set itself aside from other companies in Asia, mostly by following the highest industry standards and releasing high quality products of the market that innovate and get a lot of positive reviews. They have been making electronic cigarettes and accessories since 2007, so you can say this is a company with both tradition and experience. The brand's products are CE certified and also RoHS compliant.
Most vapers heard of Kanger due to their groundbreaking line of clearomizers and tanks – like the Aero series. These devices have built a solid reputation all across the globe and millions of vapers are waiting anxiously for a new product to come out.
Ever since last year, tank systems have gained a reasonable advantage over the popular cig-a-like e-cigarette models and since them companies have tried to come up with new products to satisfy the increasing demand. All over the world people are giving up on pre-filled cartridges and rush to buy more powerful personal vaporizers with refillable tanks and greater battery autonomy.
Today we are going to take a closer look at two of Kanger's new starter kits – the EMUS and the Esmart.
If you already are familiar with the EVOD, you will absolutely love the EMUS. It has the same bottom coil design, only smaller and modernized. Kanger put a lot of effort into designing this new kit and to find a way that beginners don't find it difficult when having to replace coils. This is why the EMUS is so easy to operate with and putting on a new atomizer head once the old one has done its job is extremely simple.
The whole design is very slick and appealing and it's the type of vaporizer you want to carry with you all day long. It is fitted with a mini EVOD battery with a capacity of 550mAh and a refillable Pyrex glass tank able to carry around 1.2ml of e-juice. The kit includes two batteries and tanks, a wall adapter and USB cable and a set of five spare atomizer heads. For around $50 is a great way of experimenting with e-cigarettes, even if you are making the switch from standard cig-a-likes or disposables.
Another chic and minimalist e-cigarette from Kangertech is their Esmart starter kit. It follows the company's approach on slim refillable vaporizers and this device got a lot of positive reviews.
The Esmart packs everything to give you a very pleasant day to day vape and keep you away from those pesky combustible cigarettes. The battery is very slim and it is rated at 320mAh. While not much by today's standards, you do get two of them and for a beginner or regular user it's more than enough. Vapor production is similar to that of an eGo style device and the clearomizer has a capacity of maximum 1.3ml of e-liquid. Considering you can buy the Esmart for around $35 it's great to give e-cigarettes a chance or as a nice present for loved one.
Regardless of which one you chose, you will definitely not be disappointed.
RELATED REVIEWS: