The online buying guide for electronic cigarettes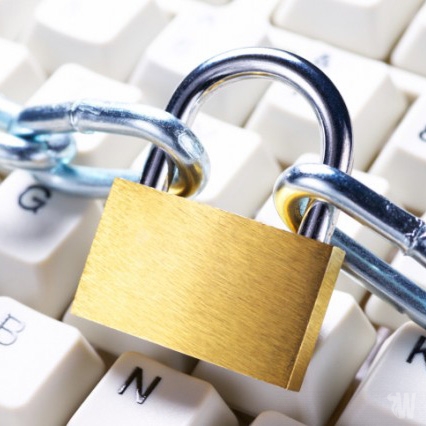 Because online companies can operate their businesses at lower costs than the ones located in stores, malls or markets it's no wonder that the prices for e-cigarettes on the internet are much lower than in your local vape shop. In addition, many of the most reputable brands only have an online store and do not distribute their products nationwide. This is why you will always find the best deals on e-cigarettes and accessories online. Here you also have the opportunity to use discount vouchers like the ones on our website or gift cards. But is online shopping safe? Can you rely on some nicely colored photos and some testimonials to purchase a starter kit that can cost somewhere between $40 and $100? Here are some quick tips and buying guide for electronic cigarette shopping to help you get the best of your online shopping experience.
First of all, if you are decided you want to give vaping a chance, then choose a brand with a solid online reputation. One quick browse over the internet and you'll find plenty of reviews and testimonials about the major companies so you can quickly spot which ones are the best candidates.
If you already have your eyes set on a particular starter kit, it's always better to check out the company's 'Terms & Conditions' and 'Shipping Policy'. You will usually find these in the lower part of any website and one look could spare you a lot of trouble. We know that these are usually very long phrases with a certain type of language and legal terms, but you don't have to read it all. Just scroll down to the 'How to Order Through Our Site', 'Order Change Policy' or 'Return Policy' paragraphs and you'll find all the information you need.
Most online companies offer a 30day money back guarantee on all of the electronics you purchase on their website. This applies to all starter kits, so rest assured that if the product doesn't perform as you would expect, you can return it within these 30 days. Be careful that this policy doesn't usually apply to e-liquids. Taste is a very subjective sense that will vary greatly from person to person. Our advice is to firstly buy a sampler pack with some of the brand's flavors before going for the 10ml or 30ml bottles.
Besides the usual 30 day money back guarantee, some companies offer a 90 day replacement warranty on all faulty electronic parts like batteries, PCCs or chargers. This will ensure extra safety and satisfaction for your e-cigarette. There are also brands that offer lifetime warranty on their products. While it may sound exceptional, these warranties are subjected to many terms and conditions and they might only cover up to six or more replacements for a single product. While this is way better than the usual 30 or 90 days, it's not exactly 'lifetime' warranty, so be careful not to fall for these commercial traps and to make your choice of e-cigarette based only on this claim.
Also, most companies will ship your order the very business day after placing your order, so it's going to reach your doorstep in 2 or 3 days. Moreover, be careful about 'free shipping' as it may only apply if your order is over $50 or $75, depending on the company.
RELATED REVIEWS: