Original vs knock-off on the electronic cigarette market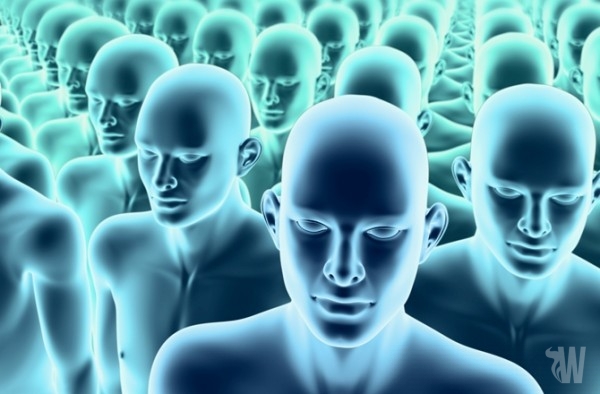 The companies that cover the e-cigarette industry have been tremendous in the effort to continuously deliver new and innovative products onto the market. But something that has always posed a concern with all the major brands from the industry is the ongoing battle for supremacy between the original products and the knock-offs.
While some vape shops may boast their wide selection of knock-off s, or 'clones' as many people from the industry refer to them, there are others that refuse to market them, despite the wildly low cost and super low minimal order quantity. The primary reason for this is that the shop does not comply with basically copying another brand's product or they see the risk in carrying a product that may endure a lengthy shelf life.
Ecigarette clones are not something new in the industry. Stealing of other company's design is alleged to be rampant among Chinese manufacturers from the vaporizing devices to cartomizer, cartridges and accessories. While some call it their own, others modify the design by adding some improvements. Some of these clones perform just as good (sometimes better), while others undoubtedly fail. In today's market, these devices seem to be creating their own tide in the sea of cig-a-likes and mechanical mods. Some are manufactured in China, while others are handmade in home tool sheds.
The irony is that there are examples of highly popular manufacturers within the e-cigarette industry that have another manufacturer, one who produces some of these clones, to provide material for their products – namely their coils. What's even more interesting is that many of these clone clearomizers, such as the knock-off Protank series takes an authentic Kanger coil.
If $150 seems to be such a big fortune to spend, and you do not mind how the device actually performs in comparison to the original, you can settle ecig clones.
Sadly for knock-off products, they've been stigmatized with an aura of bad quality, and though that may be practically true, it doesn't define every one. You can save a lot of money while enjoying the same quality and performance, but many cannot shake the bad reputation that comes with a knock-off product.
'I've decided to stop carrying knock-off versions of clearomizers. Is isn't that they perform any less than an original version, it's just that consumers want name brand products. I've noticed that the knock-off versions will sit on the shelf a lot longer than that of an original or authentic.' Said Jason Hall, owner of Crimson Vapor.
While we don't mind some people vendors selling clones, we are always bothered by those who sell them as the original product. It's very frustrating to pay $200 for a device that doesn't perform as accurate as the original and that can be bought for $30 on other websites, so you should always keep an eye open if you want the best.
RELATED REVIEWS: