Q&A about E-Liquids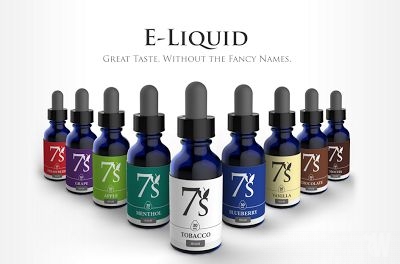 What is e-liquid and its function in the e-cigarette system?
E-Liquid is responsible for the vapor that is produced by the atomizer. This is the liquid that the atomizer heats up to provide that feel, taste and sensation of smoking a real cigarette. E-liquid is the primary provider of the "smoking" or vaping experience as it provides the flavor and the smoke in the system. The "throat hit" is the experience vapers are after and the having a good one depends on the e-liquid used in the system.
What is e-liquid made of?
A good quality e-liquid will be made of pharmaceutical or food grade materials. Basically, there are only three components of e-liquids and they are: nicotine, flavor and diluent. The all natural ingredients are the best. There are two types of diluents the first is the made of propylene glycol (PG) and the other is vegetable glycerine (VG). Diluents are categorized in any of these two types depending upon the base. E-liquid contains about 18mg of nicotine, flavoring and distilled alcohol or some water. Nicotine, though addictive in nature is proven not to be the ingredient on cigarettes that causes cancers. Other chemicals in a cigarette may be the culprit for cancer like tar and carbon monoxide.
What are the popular flavors?
Undisputed favorite is menthol. Some other flavors are: American red, strawberry, vanilla, Virginia, cheery, and mixed fruit. There are some liquid flavors that are based on the popular cigarette brands like, Marlboro and Camel. Other variants may also have, banana, apple, peppermint, berry and mocha.
Is e-liquid safe to use?
Depending upon how it was manufactured it will determine how safe the e-liquid you are using. Use only that are FDA approved e-liquids and know what type of e-liquid would best suit you. PG based liquid are considered safe for human consumption according to FDA. It is a natural ingredient found in the food that we eat and even on other household products, such as soaps, shampoos and even medicines. VG base liquid are found mostly on skin moisturizers and are plant based substances.
What e-liquid would suit you?
Depending upon how heavy you used to smoke would determine what e-liquid is best for your electronic cigarette smoking. It is best that you consult your doctor first before starting to find out if you could be allergic to some e-liquid flavors. Most issues that would occur with be allergies. Allergic people tend to get triggers that can go with PV based liquids should try the VG based liquids.
RELATED REVIEWS: