Reynolds Inc. proposes a tax for e-cigarettes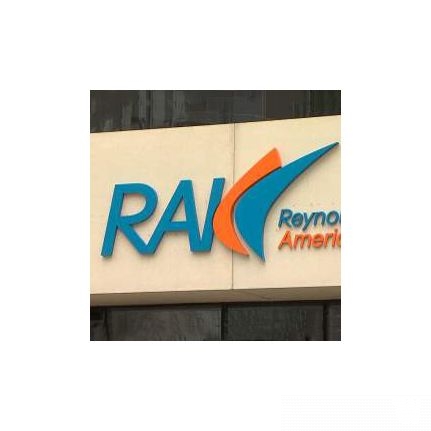 The surging popularity of electronic cigarettes and the imminent governmental taxation of these types of devices have incouraged Reynolds American Inc. to be proactive and to propose a bill to the North Carolina legislator. David Powers, a company vice president, offered Reynolds' 5 cent-per-milliliter tax for e-cigarettes proposal to the Revenue Laws oversight committee in May of this year. The committee, co-chaired by Rep. Julia Howard, R-Davie, approved passing along the recommendation to the General Assembly for a short session at the middle of the month.
Electronic cigarettes, or 'ecigs', are battery operated devices that heat a liquid nicotine based solution in a cartridge and create vapor that is inhaled by the user. The company's spokesperson David Howard said the recommendation is intended at establishing 'a fair and reasonable' excise tax on e-cigs, 'if a tax is deemed appropriate at all.' A usual e-cigarette cartridge offers about 200 puffs per use, while a typical tobacco cigarette offers about 10 puffs per use. The pack of combustible cigarettes carries a 45 cent per pack excise tax.
R.J. Reynolds has decided to join the ecig market with its own device rather than buying a whole brand like some of its rivals. It is the second-largest tobacco company in the U.S. (behind Altria Group) and is an indirect wholly owned subsidiary of Reynolds American Inc., which in turn is 42 percent owned by British American Tobacco of the United Kingdom.
The VUSE electronic cigarette, made by R.J. Reynolds Vapor Co., is now sold in Colorado and Utah, as well as select Tarheel Tobacco shops in the Triad. The company plans to begin national distribution by late June.
'The proposal currently pending recognizes the tobacco harm reduction opportunity of electronic cigarettes and provides incentive for smokers to switch,' said Gregg Perry, a representative for Lorillard Inc, one of Reynolds' rivals on the e-cig market. Lorillard's 'blu eCigs' product is the bestselling brand in the United States.
However, opponents of electronic cigarettes have a different opinion. 'Until we know more about the devices and their value or risk to public health, we don't want to weigh in on how they should be taxed' said Peter Hamm, a spokesperson for the Campaign for Tobacco-Free Kids.
Howard and Powers acknowledged that an excise tax in North Carolina, as well as most states, is imminent given the dynamic of increased ecigarette usage compared with decreasing tobacco cigarette usage.
Refill cartridges can be acquired in different sizes and flavors; five packs typically cost between $9 and $18. By comparison, a carton of tobaccos can cost between $25 and $50 for most name brands.
On the other hand, Bonnie Herzog, a Wells Fargo Securities analyst, said e-cigarette sales could increase fast enough to possibly affect the payments states receive from the Master Settlement Agreement. She estimated there was $2 billion in overall e-cig revenue in 2013 and projects up to $10 billion by 2017.
Being proactive with legislation is not new to Reynolds, which made a similar recommendation last year to ban e-cigarettes sales to young people that legislators eventually passed.
RELATED REVIEWS: