Sales of e-cigarettes could rise to $2 billion this year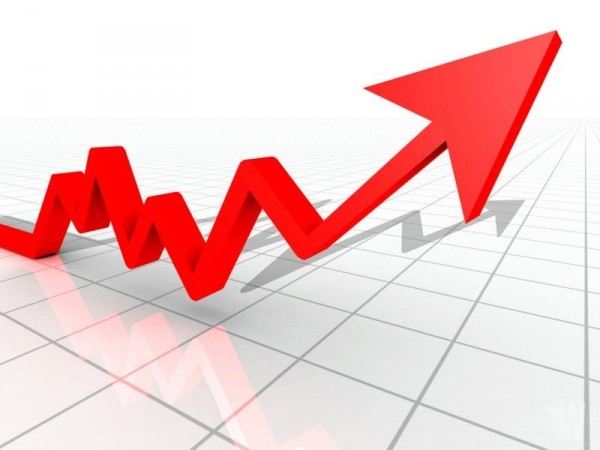 At the end of this year the sales of e-cigarettes could increase to $2 billion, analysts say. Some even believe the non-tobacco cigarettes could totally wipe out traditional smoking in the next decade. Tobacco businesses are already complaining about losing customers to the e-cigarette industry.
The discussion on marketing techniques is still ongoing. Tobacco companies are trying to find other ways to promote their cigarettes and some are even selling e-cigarettes themselves. A lot of people rethink smoking due to taxes and health problems. Besides that, a huge social aspect has occurred the last couple of years. While famous celebs like Spencer Tracy and Ronald Reagan promoted brands like Lucky Strike and Chesterfield at one time, people are now ashamed to smoke in public. Bystanders are not afraid to show them how disgusted they are, start coughing demonstrative and even tell tobacco smokers how bad cigarettes are for their health. So, the social aspect of not smoking is getting more important every day.
E-cigarette smokers don't have to deal with that. Jenny McCarthy, who is a host at the talk show The View, said she can e-smoke without people staring at her. "I can smoke without scaring that special person away and getting angry looks all the time." If she is out in a club, she can smoke as much as she wants without smelling and tasting like an ashtray.
Then there is the restriction for tobacco companies to advertise. This makes the market even more off-the-map for tobacco companies and more appealing for the e-cigarette industry. While e-cigarette companies have the same target group, they are allowed to advertise and use celebs if they want to. Furthermore they don't have to deal with obligated health restrictions when an add is displayed.
E-cigarette companies push the same themes in their promotions as tobacco cigarettes, like freedom, identity and sophistication. This is something specialist worry about. "A company that wants to solve the tobacco-problem, should not behave like a tobacco-company", Matt Myers said from the Campaign for Tobacco-Free Kids.
Jason Healy, founder of e-cigarette company Blu doesn't agree with Myers. He said e-cigarettes are doing more good 'than anyone else has done while trying to decrease smoking'. "We are focusing on the group of people who stands a great risk of becoming a smoker. We want to avoid that and introduce a healthier option."
RELATED REVIEWS: