Smoking ban in Russia comes into full effect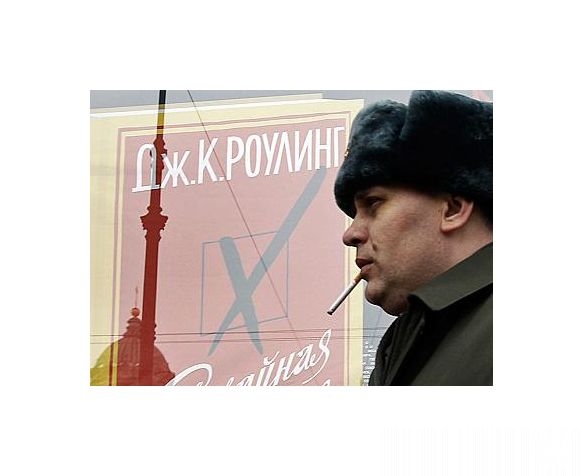 Smokers are furious in Russia, as the new tobacco bans came into effect as of June 1, 2014. President Vladimir Putin signed the legislation, into law back in February 2013, and aims to reduce smoking among Russians by 15% by 2020, increase budget income by 1 trillion rubles ($29.6 billion), and reverse the steep population decline that hit the country after the collapse of the Soviet Union.
The law came into effect in a few stages, when the lowest price on tobacco rose slightly last year. But even if sold at $1.50 per pack it is only a fraction of the price when comparing it to western countries. Smoking was also prohibited in outdoor zones like beaches or parks, surface train stations, hospitals or jails. Starting June 1, besides the indoor smoking prohibition, in store advertising is prohibited, and they are also banned from being displayed in films or shows.
Some zealous lawmakers have want to take the ban a step forward and in June, Ivan Nikitchuk a lawmaker with the Communist Party, trying to increase the country's poor birthrates, addressed a bill to the State Duma asking for the prohibition of cigarettes for women under the age of 40. The absurd law did not pass the vote.
The law however shows some support, even from current smokers.
Raisa, who has been smoking for over 60 years, believes the law should have been enforced a long time ago and all the benefits are going to be noticed with he future generations. 'My grandchildren are growing up,'. 'I always leave the apartment to smoke when they are in. Children should not have to breathe smoke.'
At the same time, a few bar managers believe the smoking ban could be good for business. 'In our case, people are happier about it. More people are coming to us, 'says Pyotr Baryshnikov, 24, from a Moscow bar that appeals to a young urban audience. 'This is a cellar bar and when people smoked here it was really smoky and not everyone liked it,' he believes. 'I think we are already seeing a generation that is against nicotine and that lives more healthily.'
On the other hand, there are some people who are totally against the ban. Such is the case of Anush Zogranyan, an accountant and smoker around the age of forty. She used to puff on her tobacco cigarette in a busy and smoke filled cafe in Moscow, but now she has to do it outdoors in the cruel Russian winter.
Other hotel managers are also complaining that because of the ban they are losing way to many customers and their income is gradually decreasing.
RELATED REVIEWS: