The most Popular E-cig Flavors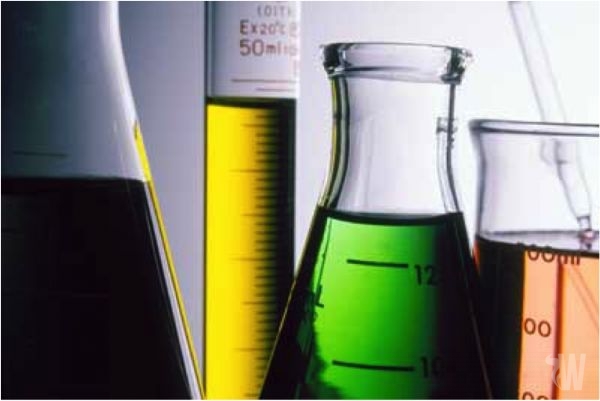 Many times, change entails sacrifice and struggle, or putting up with the bland and the boring. Not in the case where the e-cig is concerned, though.
The change (switch) from traditional cigarette to e-cig can be boring. But not anymore, thanks to the manufacturers who thought of that early on and formulated exciting flavors.
What are the most popular e-cig flavors in the market? Users' feedback may be the best judge, and it seems the following are the most popular among a wide array of choices.
1. E-cig with flavors resembling the popular tobacco cigarette brands. Halo Purity for example, has tobacco flavors among the choices they offer. V2 cigs boasts of their Red, Congress, and Sahara. Red is similar to Marlboro. Sahara is infused with some spiciness that is characteristic of Middle Eastern tobacco, and will appeal to Camel users. Congress boasts of the refined American tobacco flavor and is perfect for Parliament users.
2. Menthol, peppermint, and mint. It seems that many users prefer either of the three to other flavors, even to tobacco flavor. For those who really aren't hooked to tobacco flavor, menthol or mint is the usual next choice. Menthol or mint flavors are well-liked because of their cool effect. In the case of e-cigs, the coolness is felt way down the throat and is refreshing. Halo Purity has menthol flavors. So do many other brands like V2 and Vapor Couture
3. Delicious flavors like vanilla, chocolate and mocha, and fruity flavors like cherry and strawberry. Some traditional smokers do not really find tobacco taste that pleasant, but their addiction to nicotine is what keeps them smoking. They just might be willing to give up traditional cigarette if they can enjoy the experience - vaping e-cig with delicious flavors. It will be an aid to make quitting cigarette smoking altogether easier.
E-cig vaping can indeed be a delightful experience with so many brands and flavors to choose from. Start choosing now, and start enjoying!
RELATED REVIEWS: