Tips for choosing your e-cigarette brand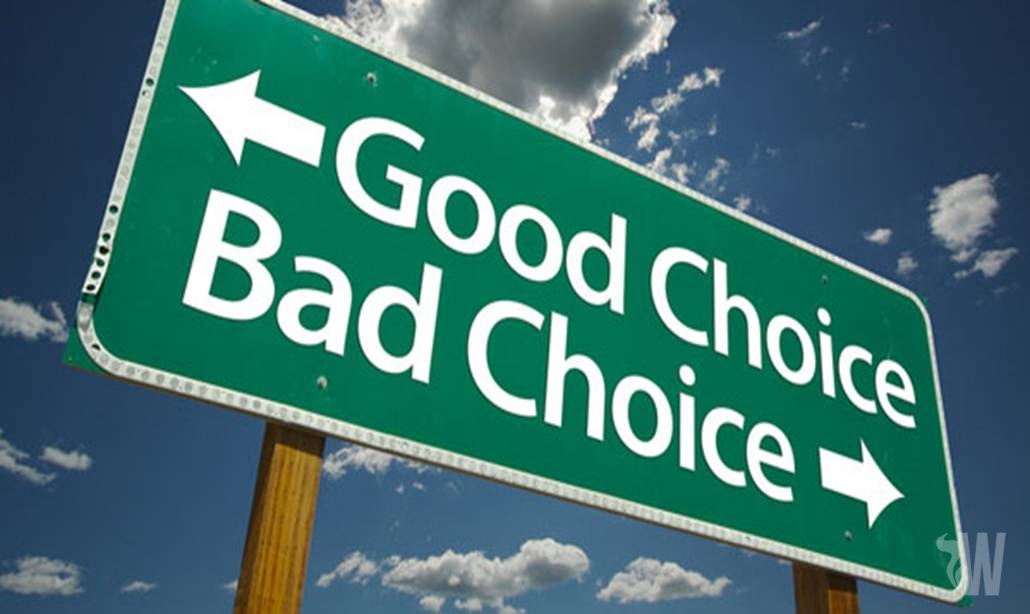 It used to be a couple of brands which offered electronic cigarettes, but nowadays the offer is getting bigger and bigger. When you just started smoking e-cigarettes, you can be overwhelmed by all the different brands offering all types of e-cigarettes. There are some valuable tips for you to get a hang of it.
The best thing to start with is the reason why you want to smoke electronic cigarettes. Do you miss the tobacco taste or do you just like to have something in your hand? While drinking with friends or dining at a restaurant it can just be comforting to have something in your hand and nowadays that's not a tobacco cigarette anymore. In last case scenario there are a lot of brands that offer nice flavors like menthol, cherry or even chocolate that comfort you while having a good time with friends or alone off course. If you want to stick with the tobacco flavor, almost any brand will suit you.
Now that you have decided which brands offer you the flavor(s) you like, you need to continue to minimize this amount of brands to find the perfect one for you. The next thing to think about: how important is the appearance of an electronic cigarette to you? Do you want the electronic cigarette to be part of your image? Do you want the e-cigarette to fit your style? A lot of brands offer different models in different styles, colors and lengths. Some women might like to hold a posh, thin e-cigarette in their hands. They might even forget about white e-cigarettes, but choose for a classy black e-cigarette. Some people just want to stick with the old fashioned way of smoking and choose for an electronic cigarette that looks like a tobacco one. And off course there are people that just don't care about the way their electronic cigarette looks like. Either way: you can look around in shops, get advice or take a look at the internet to see which brands offer the models you want to use.
If you know what flavor you prefer and how your perfect e-cigarette will look like, it's time to choose a brand to give your e-smoking experience a try!
RELATED REVIEWS: