Try Apollo ecigs and experience the advantage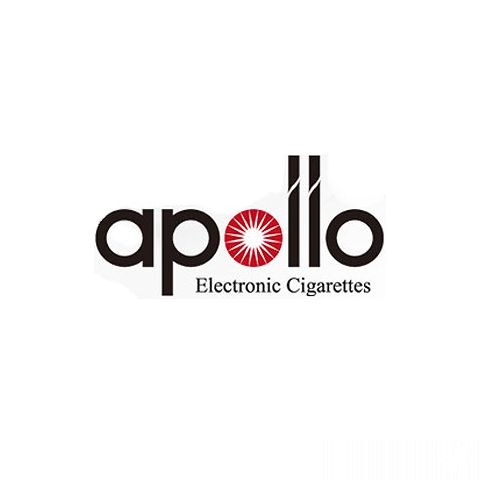 When making a wise choice, information is important. More so, when we are giving away precious bucks as a result of that choice. We want to get our money's worth with every purchase we make. This is especially true with the e-cig issue. When e-cig seems to be in the hot seat nowadays, it is important that we get all the information necessary in defense of our decision and choice.
One of the best in the market and worth choosing is the Apollo electronic cigarette. Here are the reasons one should consider:
The company behind Apollo produces their own electronic cigarettes and the juices as well. They have their own technology and manufacturers.
The products are of high quality, and the users are given a satisfactory original experience.
A single disposable e-cig can last up to 500 puffs, and is equivalent to 2 whole packs of original tobacco cigarette.
Apollo is very generous with its customers, giving away from time to time free disposable e-cigs.
It is almost half an inch longer than other e-cigarettes.
It has a bigger and more longer-lasting cartridge and atomizer.
The batteries have a longer life span, and much more powerful, releasing a bigger amount of vapor, consequently giving the vaper a more pleasing experience.
A user has 4 starter kits, each with a generous amount of and delightful flavors to choose from: V tube, Extreme, Elips, and Standard.
The Standard Starter Kit is so far the leading brand in the market and is addressed specifically to previous smokers consuming 2 packs a day.
The Standard Starter Kit includes one portable starter pack, 2 lithium batteries that last more than the other brands, a usb charger and a wall adaptor, and one free pack of five cartomizers in your own choice of flavors.
Apollo has only five, but good quality, flavors to choose from: tobacco, menthol, coffee, vanilla, and cherry.
Apollo e-cigs are priced reasonably low, shipped for free within the US, with a 30-day money back guarantee if the customer is not satisfied
Are you among those who have decided to make the switch from tobacco cigarette to electronic cigarette, and are still undecided about the brand you would trust your life with? Try Apollo ecigs. You won't regret the choice. For the complete review of Apollo E-cigarettes read more here
RELATED REVIEWS: