Types of e-cigarettes: The Mini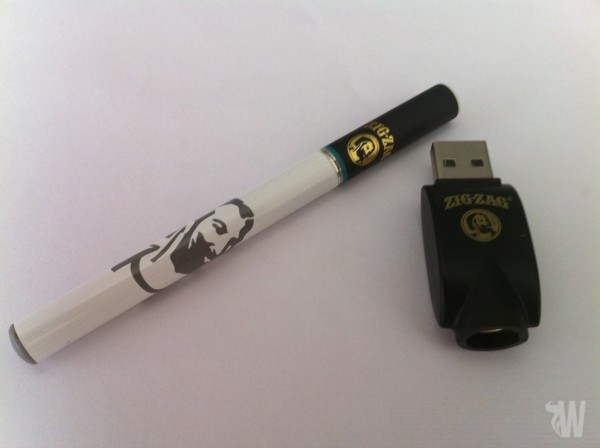 Sometimes it's hard to find a type of electronic cigarette that suits you. The market is growing so fast and e-cigarette starters don't know where to start. Generally there are three types of electronic cigarettes: the mini (cigarette look-a-like), mid-size (pen look-a like) and the mods (Advanced personal vaporizers). For starters the mini is the most likely choice.
The mini e-cigarette looks like a tobacco cigarette and is easy to try out. Most mini electronic cigarette aren't that expensive, so the inexperienced e-cigarette smoker can easily try this electronic cigarette and find out if it's working for him.
The minis were the first electronic cigarettes entering the market. The e-cigarettes all started as 3-piece devices, but now almost all minis are 2 pieces-devices. The batteries of a mini e-cigarette range up to a maximum of 280mAh.
A lot of different brands sell the mini electronic cigarette. They might look a bit different, but in general the mini e-cigarettes are all the same. Most minis have a common model number and if you find this out, you can mix and match all minis. Don't forget to compare the model numbers though. This way, you still have the possibility to create more than a basic electronic cigarette and personalize your e-smoking experience.
Because the mini looks so much like a tobacco cigarette, people often get accused of smoking while they are smoking an electronic cigarette. Smoking a mini inside is not recommended, unless you change the look of your e-cigarette. To prevent discussion, get a mini e-cigarette in another color, like blue or green. If you want to stick to the tobacco look, it's recommended to use the mini electronic cigarette outside.
Although mini electronic cigarette are a good way to start with your e-smoking experience, less than 10 percent of electronic cigarette smokers, stick to the mini. Most people choose models that offer more options and look less like a cigarette.
RELATED REVIEWS: