Vaping and social media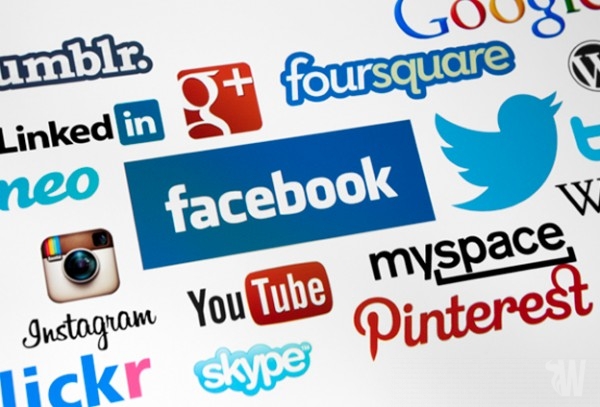 The Internet has become part of our daily lives and it has shaped the way we view and understand the world and the events that surround us. It also has improved our lives in many ways and aspects and one particular area is advertising. If in the olden days, advertising was made through print publications and TV commercials, now business and product promotion are done inexpensively and efficiently through social media networks.
Smoking has always been a social activity, whether it involves a group of co-workers or friends huddled outside an office building entrance, a lazy evening in a hookah lounge, or the gathering of electronic cigarette enthusiasts at one of the newly opened vaping lounges. While traditional cigarettes are in a tendency to leave the market, clouded in a smoky controversy of health and beauty worries, it is time for e-cigarettes to take over and shine.
Electronic cigarettes are not just healthier for you, although that is probably the pinnacle of their popularity, but they are also more social-friendly. Nobody likes to go outside in the rain for a ten-minute smoke break, but people take it because it is their only option now to calm their nicotine craving. Offering a healthier option that does not include tar, e-cigarettes represent a great tool for smoking cessation, which generates no annoying smoke or ash.
In addition, since vaping became increasingly popular in the era of the Internet, now you have a true social instrument that has moved its social appeal online. If you browse the net, you will find hundreds of social media fan pages, blogs, review sites and forums, all dedicated to the pleasure of vaping. This is where you can find information accurate from experts, get the latest news on e-cigarette puffing, bans and tax legislation. You can also find the address of the best online vape shop, or find out if any vaping lounges are opened in your town. Moreover, you join a community of like-minded vapers without having to feel stigmatized for puffing on an e-cigarette, as some people do when walking in the parks of New York, Los Angeles or Chicago.
Many smokers go online to get help quitting, and social media blended with vaping can be a great tool to guide them through the process. The role of social media is to get people all over the world connected, whether in need of a support system to kick their smoking habit or simply wish to discuss the best places to vape.
We are very social and you can find us on all the popular social media platforms. From Facebook, Google+, Twitter, Tumblr and Pinterest you can get in touch with us and share your personal experience. Nothing beats sitting at your favorite lounge indulging in a delicious e-cigarette, unless it is sitting with a fellow vaper and enjoying 'indoor smoking' for the first time in years.
RELATED REVIEWS: