What is sub ohming and how to do it properly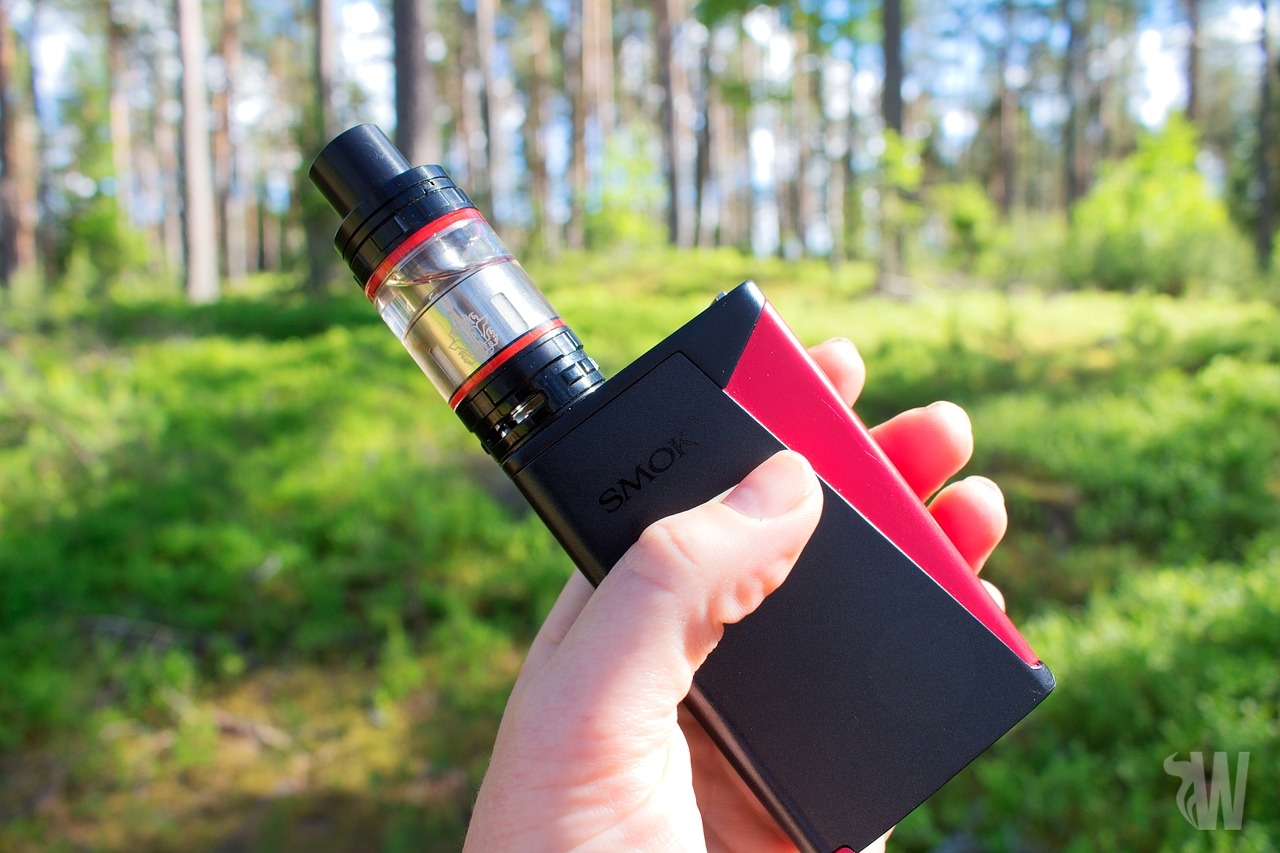 If you are new to the e-cigarette world then you've probably heard about sub ohm vaping. It's one of the most important features of modern day box mods and pens and it can be quite rewarding if you do it properly. It accounts for bigger clouds, better flavor and you can enjoy it with a wide variety of tanks and atomizers. But what is sub ohming and what are the benefits – here is everything you need to know:
What is sub ohm vaping
Sub ohm vaping is the type of e-smoking experience where the resistance of the tank or atomizer is below the 1.0 Ohm threshold. If in the past resistances were usually between 1.6 – 2.5 Ohms, nowadays you rarely see a device with coils over the 1-Ohm limit. This is because sub ohming offers a superior vapor experience and the wide majority of e-liquids available right now are usually tailored for this type of draw.
Sub Ohm VS Above Ohm – what are the differences
Above Ohm coils are mostly intended for mouth to lung use. They usually require a higher nicotine concentration and the vapor and flavor are usually the same as that coming from an actual cigarette. These coils have a tighter airflow and they are mostly intended for beginners who need to get used to vaping.
But this doesn't mean that all mouth to lung devices use above ohm resistances. The Joyetech eGo AIO for instance – which is one of the most popular vape pens ever built – uses 0.6 Ohms coil heads for a richer and more satisfying mouth to lung experience.
Above Ohm coils regularly have a resistance between 1.0 – 1.8 Ohms are you can vape them from 11W up to 20 – 25W max. It all depends on the type of atomizer and the outputs it was designed to withstand. You will generally find this information written on the coil itself, on a card you get with your vape or in the user manual.
Sub Ohm coils on the other hand and mostly intended for direct lung inhales. They are bigger, have more airflow and they work at much higher wattages. The standard sub ohm atomizer is rated for outputs between 30 – 60W and the resistance is usually around the 0.4 Ohm limit.
Direct lung inhales – as the name probably explains it – is when you pull the vapor straight into your lungs, very much like the way you inhale from a hookah. This ensures big clouds, great flavor and a much warmer vapor. With some high end sub ohm starter kits you can rock the wattage up to 160W and enjoy an authentic cloud chasing experience – but this is not something everyone can get used to.
How to sub ohm on your new mod
In order to sub ohm you will need a box mod or a vape pen that's compatible with this style of vaping. You don't need to worry too much about this since most of them usually are. Just check out coil resistance in the specs and if it's anywhere between 0.15 – 0.6 Ohms then you're all set. We do recommend something above the 0.4 Ohm threshold for beginners since the vapor coming from it is not that hot.
The second thing you need to do is check the wattage written on the coil and make sure your vape mod is set within those limits. On vape pens you don't need to worry about this since the wattage is automatically adjusted based on the resistance. Then you just need to prime the coil and fill up the tank with e-liquid. You will find all the instructions on how to do this in the user manual.
After letting it sit on the desk for 10 minutes just press the fire button and take slow pulls from the atomizer. Once the cotton has soaked properly – which should happen after around 10 pulls – it's time to really enjoy sub ohm vaping. To do this, just take long pulls from the mouthpiece, and image you're inhaling from a tube underwater. Then slowly exhale out the vapor for one of the best experiences vaping can offer.
Just make sure not to overdo it since this type of draw allows for a much higher nicotine concentration to reach your lungs. Bust as long as you take 30-second breaks between each pull you should be fine.
RELATED REVIEWS: