What's So Great About Halo Ecigs?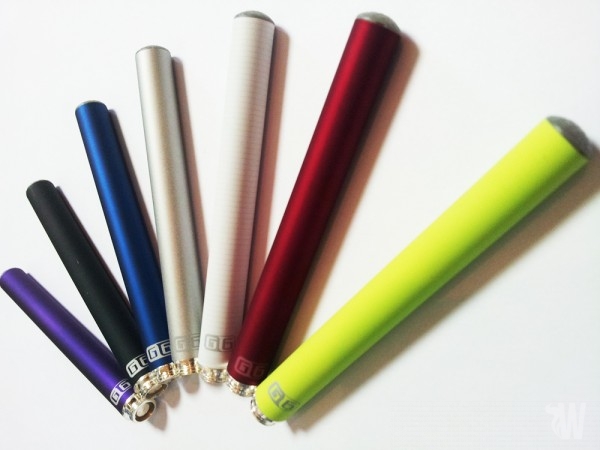 It's true. There is a seemingly limitless array of choices where e-cigarettes is concerned. Many companies are into it. E-cigs come in a variety of colors, packaging, and flavors. It is really hard to decide what to choose.
If you haven't decided yet, or are still considering trying another choice, Halo is the brand you are looking for.
Halo makes it sure that thorough research and testing are done before any of its products are put in the market. They manufacture and innovate until they are convinced that they offer nothing but the best to their customers. Halo Ecigs are out to prove that they have American products that are of the best quality and have passed high standards of excellence, be it in taste, appearance, or safety.
This simply means that Halo is one of the best e-cigarette brands out there. Safety and welfare of its users have been taken into consideration. United States Pharmacopeia (USP) grade ingredients alone are used in each e-juice that they manufacture. USP is the official US authority for all medicines, prescription or over-the-counter, and other health-care products manufactured and/or sold in the US. USP also sets the standards for all dietary supplements and food ingredients. USP standards are used in over 100 countries around the world, and for about two centuries, these standards have helped ensure public health in these countries.
Halo has a certificate of analysis for the ingredients that go into the e-juice or smoke juice blends they manufacture for their e-cigarettes. What else would this mean, except that anyone can be sure that what goes into these Halo juices have passed high quality standards and certified safe for public consumption and would ensure consumers' safety.
Beware of the low-cost e-cigarettes, especially those that come in from other countries and do not have a USP certification for these products. Choose only those that will not jeopardize your health. A sure way to do so would be to go with a brand as great as Halo.
RELATED REVIEWS: