E-cigarettes more popular in Europe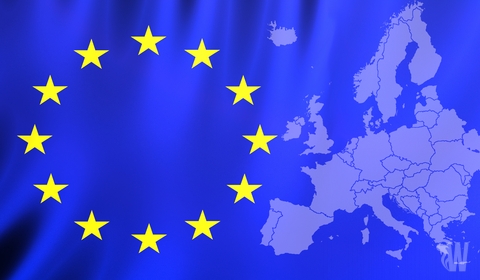 In the United States, electronic cigarettes are wildly popular. A lot of former smokers made the switch to e-cigarettes and a lot of people will do in the future. Special 'vape meetings' are set to inform newcomers about e-cigarettes and to see the latest features, brands and option in the e-cig industry. Europe didn't really seem to be interested in this new tool to help people quit smoking. In 2012 only 1 percent from the Dutch population used electronic cigarettes. However, this seems to be growing. Especially the United Kingdom has taken interest in e-cigarettes. Chances are, the rest of Europe will follow rapid. The latest research in Holland already showed 5 percent of the population tried smoking electronic cigarettes while almost 70 percent knows about electronic cigarettes.
Skeptics still fear youngster will be attracted to electronic cigarettes and get hooked up nicotine at an early age. Off course this could also happen if they get their hands on tobacco cigarettes. However, the latest figures in the United Kingdom show that most youngsters aren't really interested in e-cigarettes. The latest study shows not even 10 percent of e-cigarette users is between 17 and 30. The biggest group of users consists of people from 31 to 50 years old: this is 55 percent. A percentage of 32 percent is 50 years old or older. This is not a strange conclusion, because most users of e-cigarettes are former smokers. Most of them already tried to quit several times, but didn't succeed.
If Europe is going to follow the United States with the vaping hype, we'll have to see. Chances are pretty big, because a lot of smokers benefit by this tool to help them quit tobacco. However, the regulation of electronic cigarettes will influence the future of electronic cigarettes as well as the information provided.
RELATED REVIEWS: