All about nicotine salt e-juices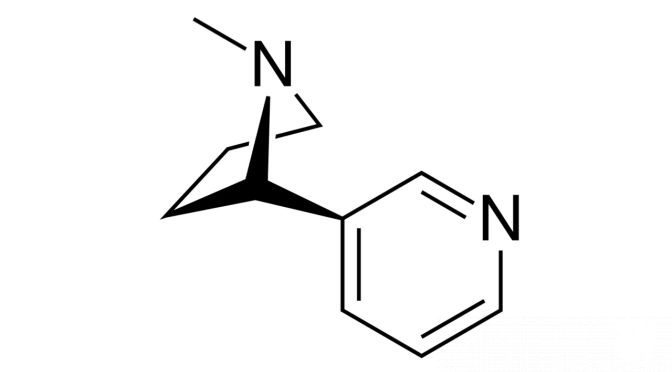 There is a real hype these days about nicotine salt e-juices and ultra portable ecigs. Whether we're talking about pod systems or refillable personal vaporizers one thing is certain - these devices offer an overall experience similar to that of combustible cigarettes. It has to do with the chemical structure of nicotine and the way it gets absorbed into our bodies.
What are nicotine salt e-juices
As opposed to freebase nicotine usually found in standard e-liquids, nicotine salts is the substance's natural form. It's the way you find it in tobacco leaves and it turns out it can by quite efficient when inhaled in a certain concentrations.
This substance is not crystallized as the name might make you believe, and when mixed with vegetable glycerin and propylene glycol the end result is very similar in appearance to any other e-liquid on the market.
Pod Vaporizers like the Pax Labs' JUUL electronic cigarette has been using nicotine salt e-juices inside their pods for some time now. These come in 50mg nicotine and paired with the low wattage output of the JUUL have a pretty mild throat hit. They feel like 12-18mg freebase nicotine but they deliver a more long lasting buzz, very similar to that of tobacco cigarettes.
Devices for nicotine salt e-juices
You will not be able to vape nicotine salt e-juices on standard sub ohm tanks and high power mods. The high nicotine concentration will mostly likely give you a headache. Also the throat hit won't feel that good when inhaling such massive amounts of vapor. These e-liquids are intended to be used with low output atomizers only.
The Vaporfi Air 2 Mini is a great example of personal vaporizer that will pair nicely with any nicotine salt e-juice. The iCare from Joyetech and MyJet from Wismec are other examples of such tiny ecigs.
How to use them properly
Nicotine salt e-liquids are intended for slow mouth to lung draws on low powered vaporizers. You basically mimic smoking from an actual cigarettes and since the nicotine concentration is so high it's going to make you feel satisfied for a longer periods of time. The throat hit also feels very similar to that of a cigarette and you will only need to take a couple of puffs each hour to fix those cravings.
RELATED REVIEWS: